Posts Tagged
church of misery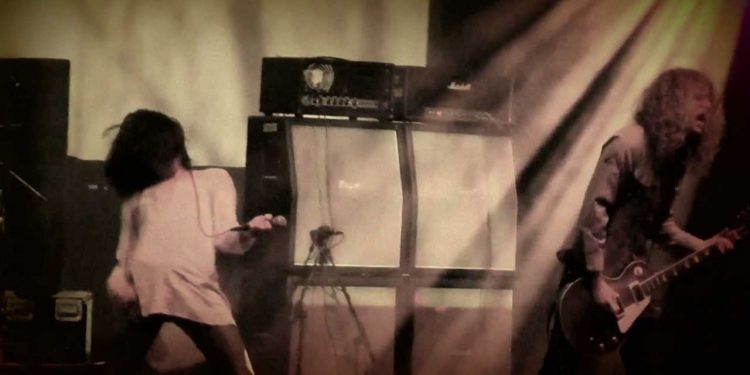 Check out this heavy full set of CHURCH OF MISERY from their most recent NYC show that took place at St. Vitus. Much respect due to Max Volume Silence Live for capturing it!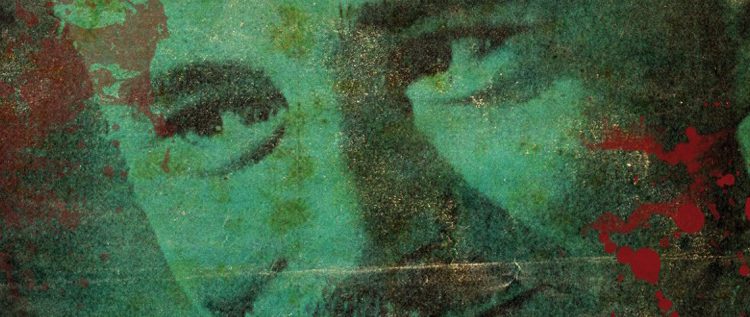 It's fucking Friday, and that means I need to knock back a tequila shot, crack a beer and bang my fucking head. CHURCH OF MISERY has given me the perfect, ominous, old school doom-infested track to listen to during my end of week ritual – their track "Confessions of an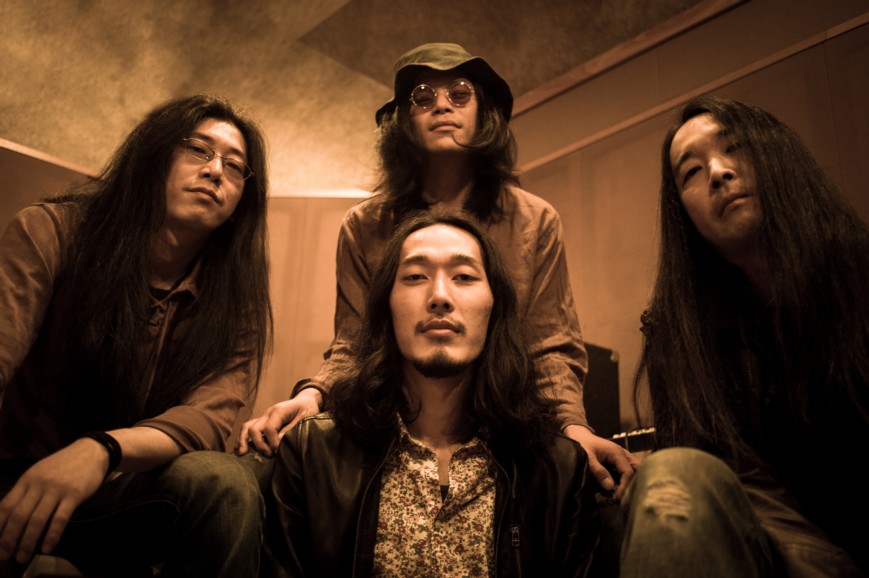 This is just too epic! Peep this heavydelic performance of CHURCH OF MISERY killing shit in Shibuya! Sometimes you have to stop whatever you are doing to watch DOOM, and this is one of those times… feel the misery in your eardrums! Video by this is the end.