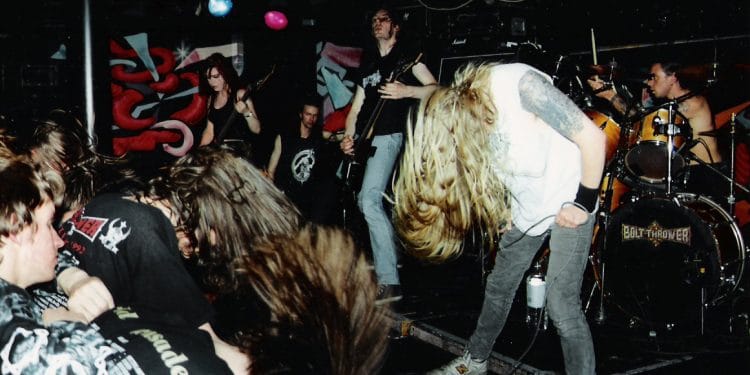 Come a little closer so you can witness this blinding full set for the Death Metal legends BOLT THROWER. This insanely awesome performance took place in Manchester, and the year was 1993!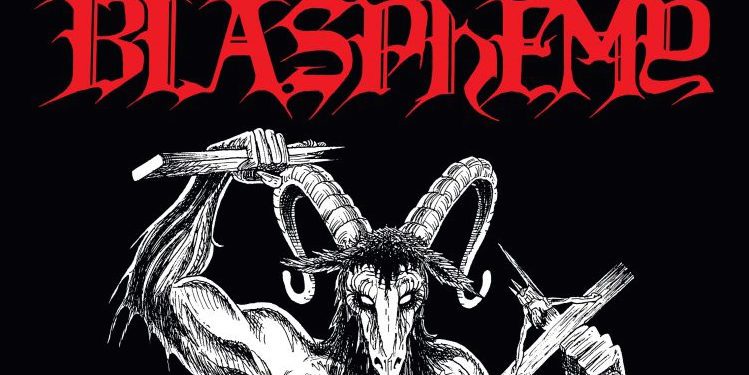 This footage of BLASPHEMY of them performing in 1993 is spot fucking on!  It's cool to see the crowds reaction to this seminal band. Hold up – if you don't now you know that BLASPHEMY will be performing at this year's COVENANT Fest on SATURDAY, JUNE 23RD. THURSDAY, JUNE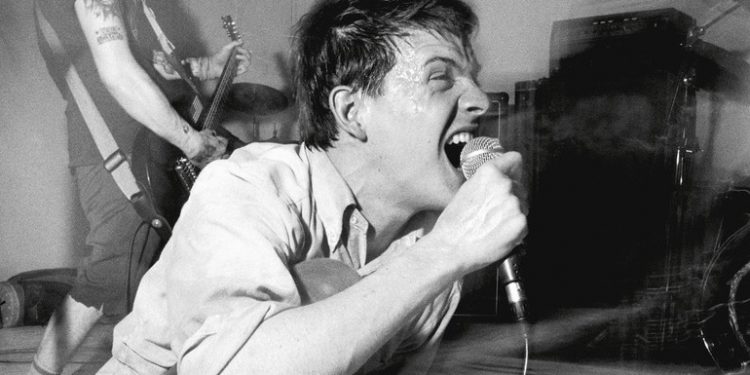 All right, OK, check this stellar 1993 full set of BORN AGAINST wrecking shop in DC…Nuff said!