SXSW 2014 Playlist by
OBLITERATION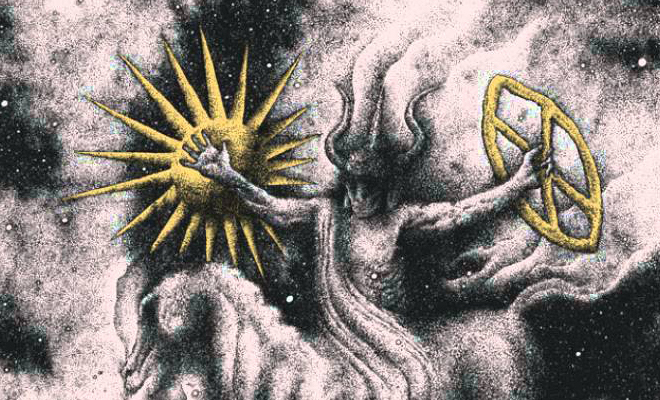 Check out Obliteration at the Relapse Records X CVLT Nation SXSW 2014 Showcase, March 12th at Dirty Dog Bar! More info here…
We are counting down the days to next Wednesday's showcase, and OBLITERATION has put together a road trip mix for their journey to this year's SXSW. Check out the playlist below as well as what Sindre has to say about his picks!
This is the playlist I'm gonna listen to on my way to the USA and the South by Southwest showcase. A good mix of what I have been into the last couple of months. A lot of death metal, but some other smooth stuff also. A good mix of the kind of music that speaks to me. Enjoy.
– SINDRE
Enjoy this post? Donate to CVLT Nation to help keep us going!