Swirling-TRANSCENDENTAL-Majestic Black Metal!
Premiering: TUJAROT 'Existencialista' LP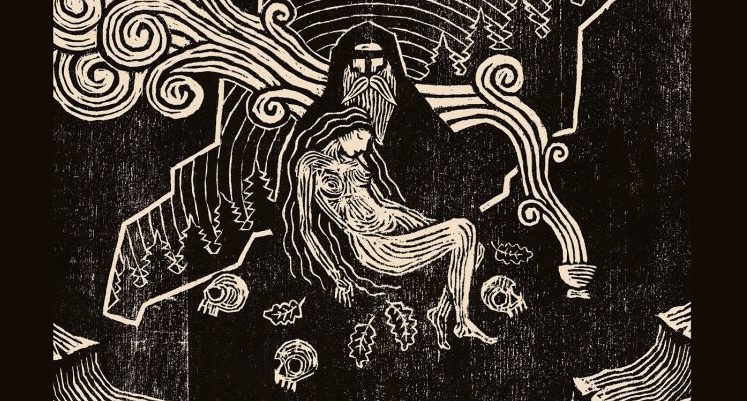 Layers of PAIN, Layers of DEATH, Layers of TORMENT, Layers of TRANSCENDENTAL AGONY and a Black Metal record that is fucking perfection! This is what you are going to find below when you hear the TUJAROT Existencialista LP in full below. I am speechless at how UNREAL and moving this record is. This band has crafted a collection of songs that should go down in Black Metal history in my book because there is nothing weak about this release. The way they weave ghostly melodies into their tracks is fucking spot on. I know for a fact that Existencialista will be on our end of the year list without a doubt! CVLT Nation is far beyond stoked to be streaming this record in full… Much respect due to Iron Bonehead Productions for putting this record out on Friday July 6th.
Enjoy this post? Donate to CVLT Nation to help keep us going!