Swamp Witch – The Slithering Bog
(((Chopped & Screwed))) by DJ PURPBERRY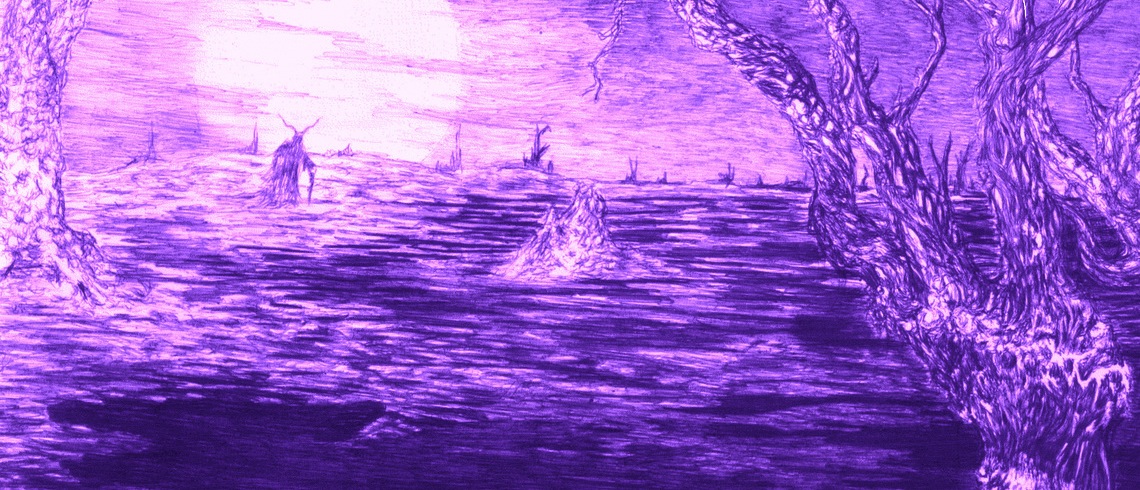 I remember when I first heard SWAMP WITCH, and what made me say, damn, this band is the shit! It was when I heard the band's first album, Gnois, (((Chopped & Screwed)))…Now SWAMP WITCH is back with a slowed-down version of their new album The Slithering Bog remixed by Houston's Dj Purpberry. Cosmic Doom being (((Chopped & Screwed))) is the perfect freaking combination makes me want to get HIGH NOW! Oh yeah, did I tell you that you can download it now for free or name your own price? All Hail The Swamp Purp Witch!
Enjoy this post? Donate to CVLT Nation to help keep us going!