Suspension Ritual Performance…CHVE & LITTLE SWASTIKA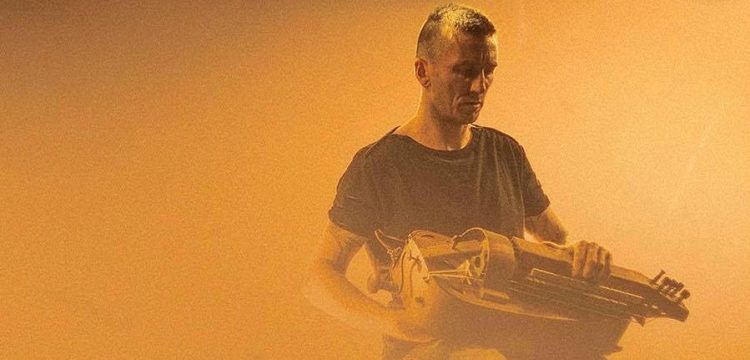 I can't state enough how much I like CHVE's voice, especially on his acoustic stuff – it's enchanting and trance-like! To put him or the other members of the Church of Ra into a box would be a giant mistake, because this whole crew is very fluid in the way they create. On January 23rd of this year, CHVE joined forces with  LITTLE SWASTIKA for a suspension ritual performance (this film was shot and edited by Andreas Weimann). The best way to describe what you are about to see is for you to see it for yourself. On a personal level, I know that witnessing such an unreal performance is so inspirational. I would like to salute both CHVE and LITTLE SWASTIKA for coming together to make art that is beyond thought and words!
Enjoy this post? Donate to CVLT Nation to help keep us going!