A Stellar Svartidauði Photo Essay by Void Revelations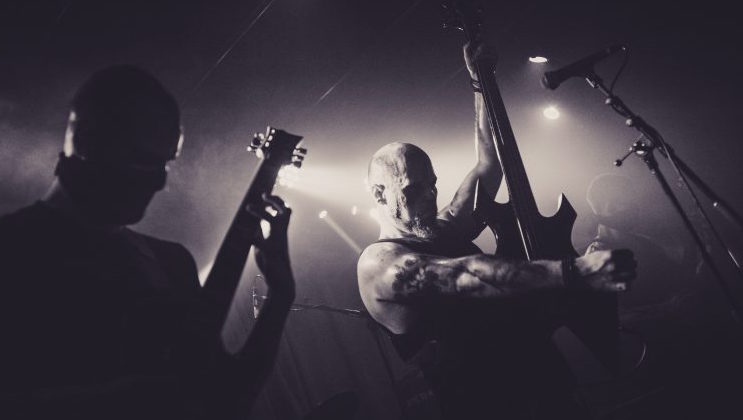 Text and photos: Void Revelations 
These pictures of Iceland's Svartidauði were captured at their Continental Cruzifiction Tour in Weinheim, Germany. They show the band while preparing for their ritual on stage. The photographer is only an observer here, and does not intervene in this at any time. These moments give a personal and artistic insight into the last few minutes before the show. A contrast arises from the combination of the backstage photos with the live images, which present a very different presence.
Void Revelations is a photographer based in Southern Germany. His main emphasis is to capture people and ceremonies unadorned and direct. The focus lies on visually reflecting the essence of each individual. Instagram // Facebook
Svartidauði Backstage
Svartidauði Performing
Enjoy this post? Donate to CVLT Nation to help keep us going!