Exclusive Song Premiere: SPECTRAL WOUND "Feral Gates of Flesh"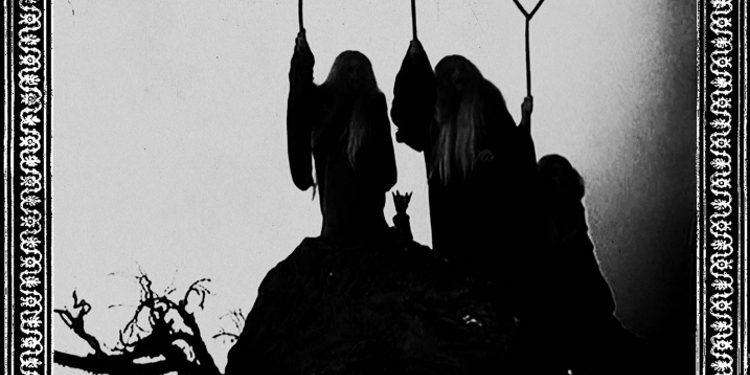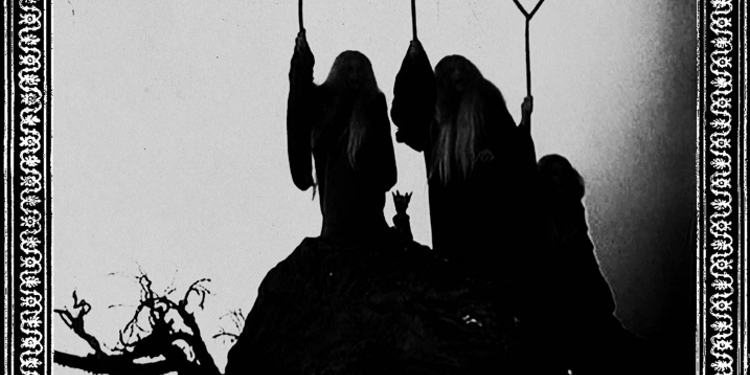 On June 2nd 2018 our comrades over at Vendetta Records will release Infernal Decadence, the new album by elusive Canadian black metal entity Spectral Wound. A vinyl release will follow a month later, in early July (pre-order here).
Blending hints of Emperor, MGLA, Abigor, Dissection and similar epic and more "frenetic" black metal, with their vibrant wall of riffs and blast beats Spectral Wound open a portal to a dark and desolate dimension which is restless and in constant motion, bringing wave upon wave of irruent and gushing dark matter toward the listener like a wall of shimmering and otherworldly tide. Formed in 2014 in Montreal, Québec, as a vessel of self-negation and existential dread, Spectral Wound meld the raw fury of traditional black metal with the melodic sensibility of Finnish and QCBM. With its repetitive and furious patterns the band carves a space beyond the fetish of nature or the puerile romance of power – beyond the pathetic graspings of domination or the desire for cosmic release. Without God, without Satan, without Odin, without the individual, without transcendence, without essence, without life. Spectral Wound is the horrors of the flesh and the violence of the spirit, deformed under the weight of history, poised on the brink of a whirling void. Get a glimpse into Infernal Decadence through the obsidian fury of the track "Feral Gates of Flesh" streaming below….
Enjoy this post? Donate to CVLT Nation to help keep us going!