SPACE IS THE PLACE PHILIPPE CAZA ART SPOTLIGHT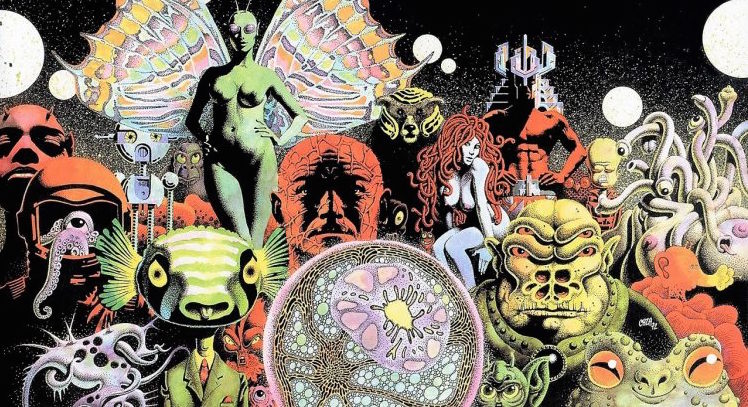 Fuck yeah, the art of Philippe Caza is is one gigantic pill of epicness! The color that flows out of his imagination is fucking amazing. This French Sci-Fi master has influenced many illustrators in the heavy scene. On a personal level, I just can't get enough of looking at his art, because it inspires me and takes me back to my childhood. Philippe Caza's work with Metal Hurant and all of his pieces from the 80′s will stand the test of time. Today CVLT Nation would like to paint the universe with Caza…So peep a huge gallery of his art trip out as your mind starts to melt!
Enjoy this post? Donate to CVLT Nation to help keep us going!