Angerot's track "Coalesced with Wickedness" starts with a tone of suspense that hints at your ultimate demise, and then dives right into a heavy groove that comes galloping at you like a white walker ready to end your puny human life! It's a track off their forthcoming record The Divine Apostate comes out on March 27th on Redefining Darkness Records – pre-order it here. And straight up, this is one of those songs that sends my mind into an apocalyptic past in another dimension where death and destruction have faces that reflect true evil. The vocals are definitely sung by a garrotted corpse, there's no way a human makes such beautifully disgusting sounds. Check out what the bands had to say about "Coalesced with Wickedness" while you listen to this depraved sound…
We knew going in that we wanted Snowy Shaw to be a part of this track and somewhat tailored it as such. The song is about the final decision to accept and succumb to the darkness… relieving oneself from the feeling of being weak and lost and basking in the comfort of acceptance. Ultimately, it is about finding strength and confidence in your beliefs. Luckily for us, Snowy was into what we are doing and blessed us with some incredible guest vocals to really bring this track to the next level.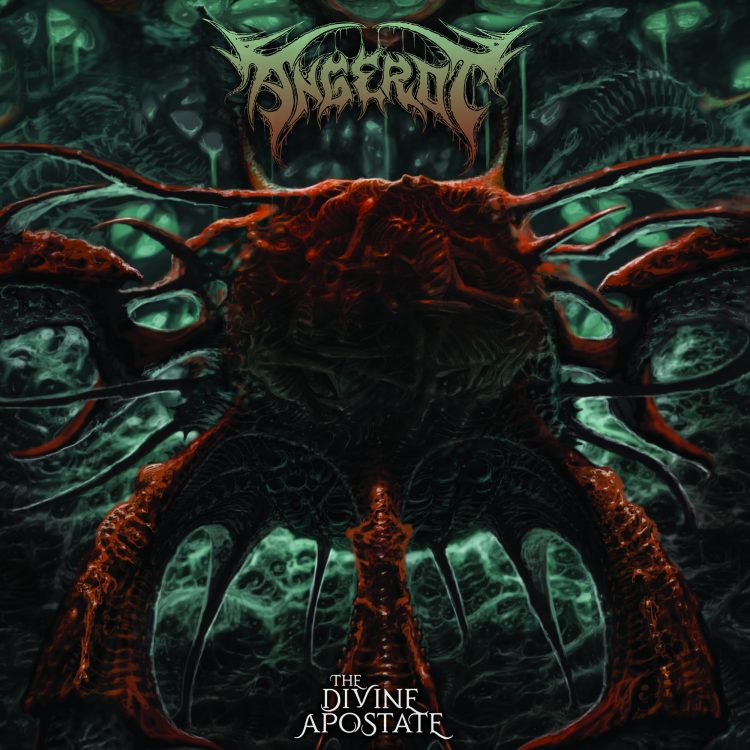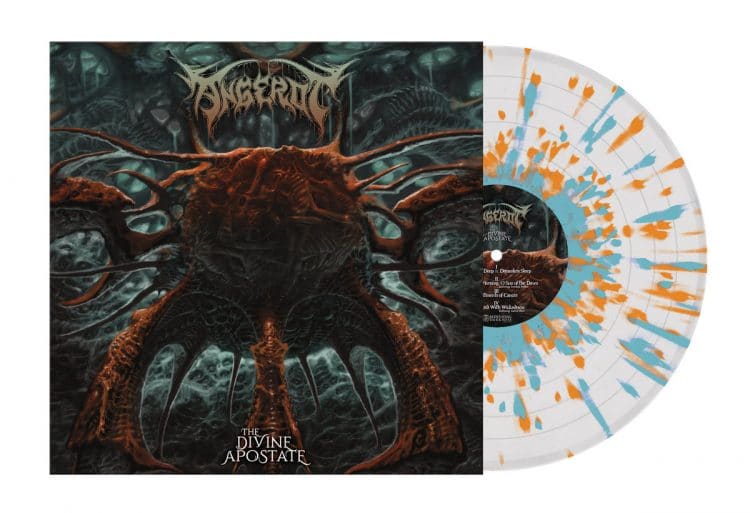 Each LP comes with an 11×11″ insert inside a standard LP jacket and poly bag with chilling artwork by the notorious artist Jon Zig
LP's come in a choice of:
– Black Vinyl (only 100 copies)
– Blue & Orange Visceral SPLATTER on white (only 100 copies)
Limited to 200 copies worldwide!!!