Smiling on the Outside… Premiering HEDKS "SIX"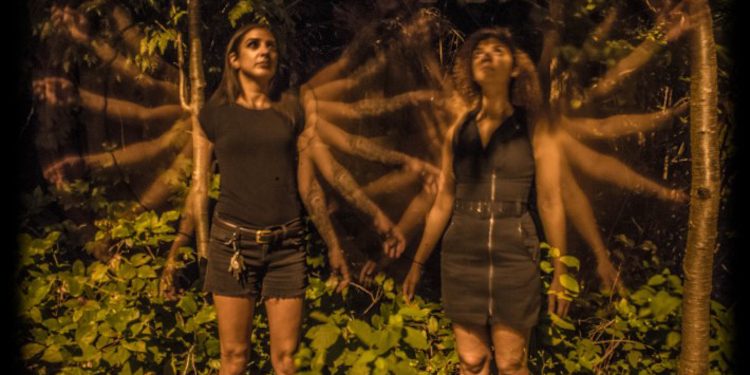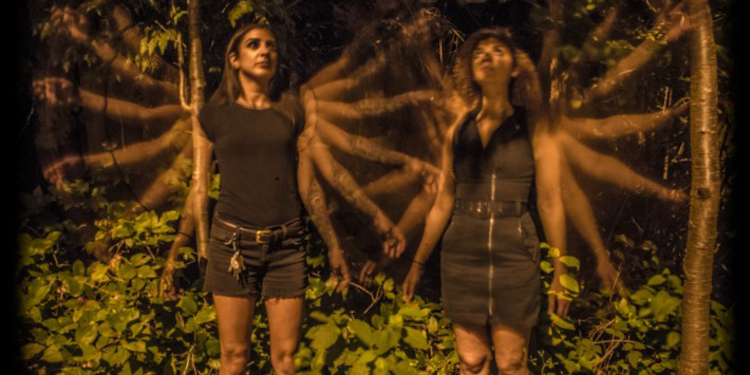 In anticipation of their imminent album release, Vancouver's favourite destructive DIY duo, HEDKS, have released a teaser track from their upcoming effort, Smiling On The Outside. Entitled "SIX," the song shows the band delving into more dynamic territory, yet remaining just as dissonant and pissed off as we've come to love them for. HEDKS will be playing an album release show at 333 on July 20th with Heavy Trip, Shame Cube and Idle Rites.
You are special – You can have the thing before everyone else gets the thing. New album available for pre-sale because we can't wait either. Click/Copy+Paste the Link to gettttit
Local pickup: paypal.me/Hedks/10
Canada ship: paypal.me/Hedks/14
US ship: paypal.me/Hedks/15
Enjoy this post? Donate to CVLT Nation to help keep us going!