Smacking The Taste out Love's Mouth…
Intense JESUS PIECE Full Set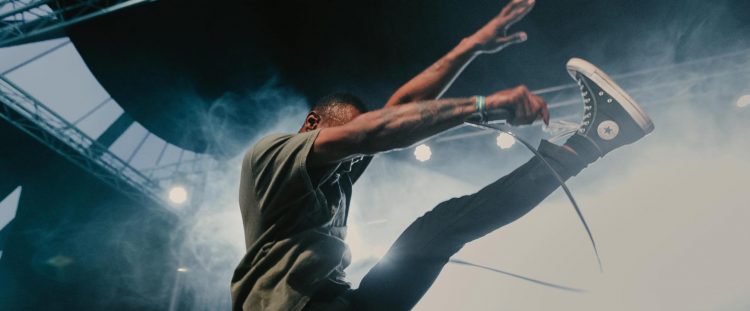 If you have not seen the insane full set from JESUS PIECE's performance at this year's This is Hardcore, now here is your chance. CVLT Nation wants to salute this band for getting signed to Southern Lord and for creating rad hardcore that I can not get enough of. Keep your eyes open for JESUS PIECE coming to your town, because they will be back on tour soon. Speaking of that, they will play Vancouver on Oct. 5th at 333 – I know for a fact I will be in the house and it will be OFF THE FUCKING CHAIN!!! Nuff respect due to Hate5six for capturing this killer full set.
Enjoy this post? Donate to CVLT Nation to help keep us going!