Sludge is the way of the Riff: DISROTTED Bootleg Feature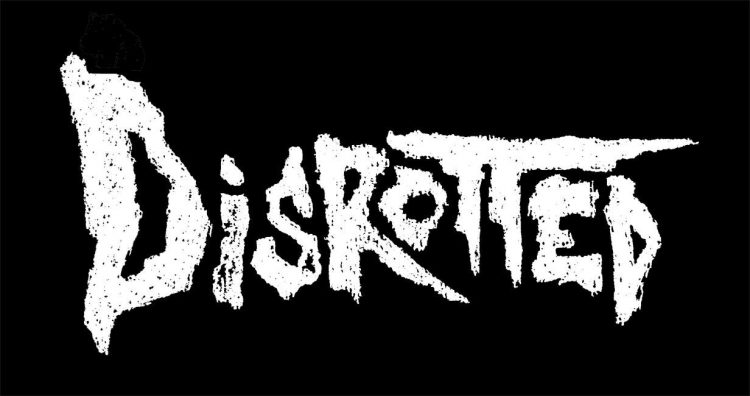 DISROTTED Bootlegged – Live at Asakusa Deathfest 2019 is HEAVY af and I fucking love it! This band creates the kind slow-moving sludge that makes me happy to be alive. All I can say is that DISROTTED is the bomb and their latest album out now on Feast of Tentacles is a classic. Check out this rad post featuring a whole lot of DISROTTED love!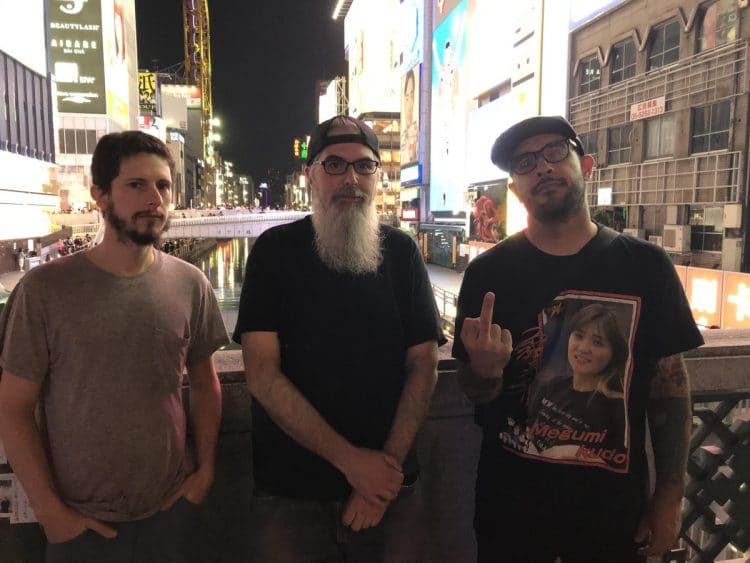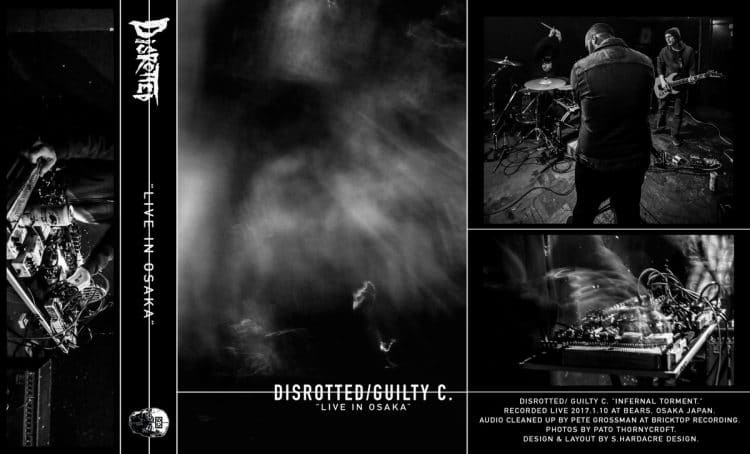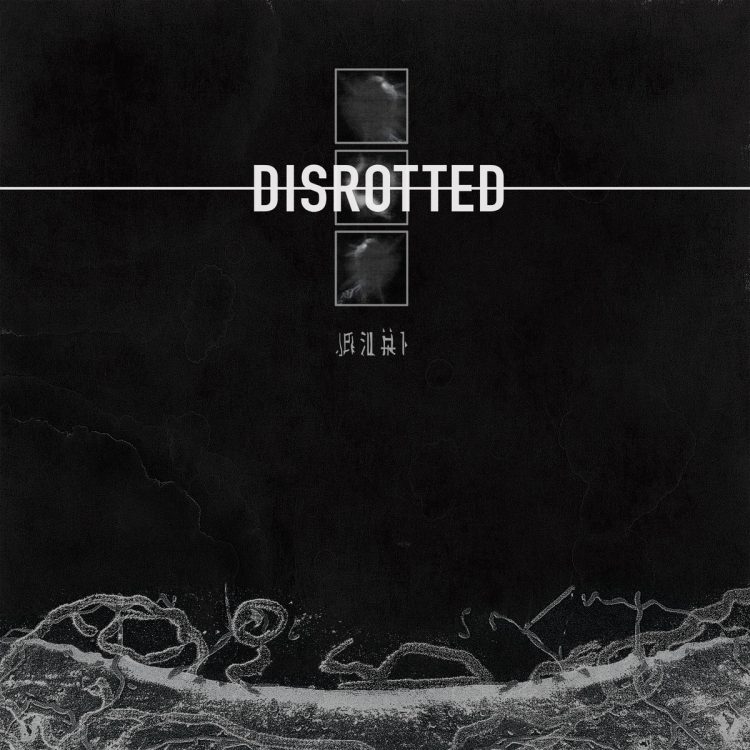 Enjoy this post? Donate to CVLT Nation to help keep us going!