SLEEP planting THC in your brain 1994 Full Set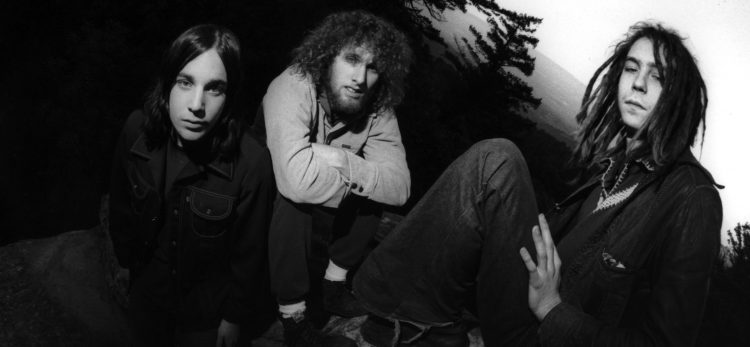 Excuse me while I light my bong, because I'm about to watch the wizards of doom. Here we have a video of SLEEP from 1992 killing shit at Cats Cradle in Carrboro, NC. Yeah, the video is a little rough, but who cares…the sound is good and you can totally feel the vibe! Check it out!
Enjoy this post? Donate to CVLT Nation to help keep us going!