Skin Deep With A New Zealand Gangbanger:
SKIN Documentary Now Showing!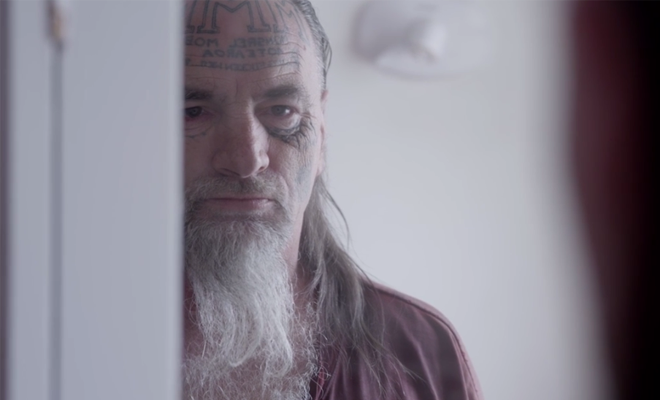 Check out this new beautiful shot short film called SKIN about the Martyka "Skin Dog" Brandt, one of the founding members of the Mighty Mongrel Mob. CVLT Nation salutes Tom Gould and his creative crew for making such stellar film.
Martyka 'Skin Dog' Brandt – gang member, champion racecar driver and devoted solo father.
'Skin' documents the life of Martyka Brandt, a member of New Zealand's largest and most notorious gang, the Mighty Mongrel Mob. In a gang comprised predominantly of Maori and Pacific Islanders, Martyka was one of the few Pakeha members who joined the gang in the early '70s.
From being admitted to a mental institution at the age of 14, escaping and living a life of Mongrelism, Martyka's life drastically changed as he began to raise his own family, later becoming a solo father raising 10 children through welfare and foster care.
Filmed in Napier, New Zealand
A film by Tom Gould
Music composed by Fire & Ice
Special thanks to Halcyon Digital, Te Paea, Tynesha, Martika, Nikita
Enjoy this post? Donate to CVLT Nation to help keep us going!