Silicon Valley's Online Slave Market – documentary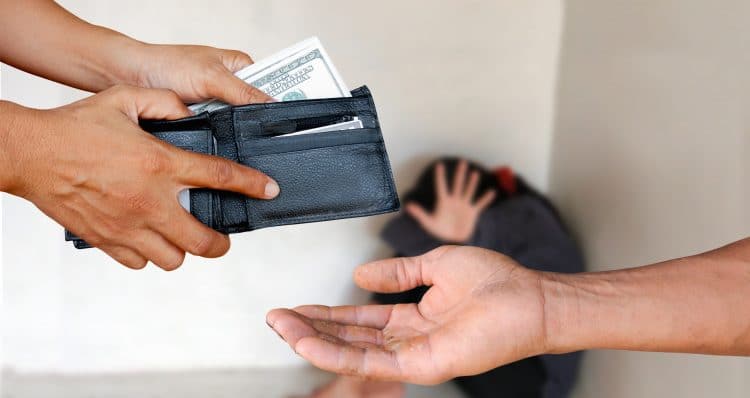 As a person whose foreparents were stolen from African 400 years ago, knowing that slavery still exists today fucks my head up. When will it end? We are all guilty in some part, because we all use and support these companies! This documentary outlines how Silicon Valley is profiting from modern-day slavery:
BBC News Arabic's undercover investigation exposes the people in Kuwait breaking local and international laws on modern slavery, including a woman offering a child for sale. At the centre of this powerful investigative film is Fatou, a 16 year old in Kuwait City who has been there for nine months. We follow her rescue and journey back home to Guinea, West Africa and ask: what's being done to control the apps promoted on Google, Apple and Facebook-owned Instagram?
Enjoy this post? Donate to CVLT Nation to help keep us going!