Sickest Skateboard Video You Will See This Week!
BARRIER KULT vs. OSAKA DAGGERS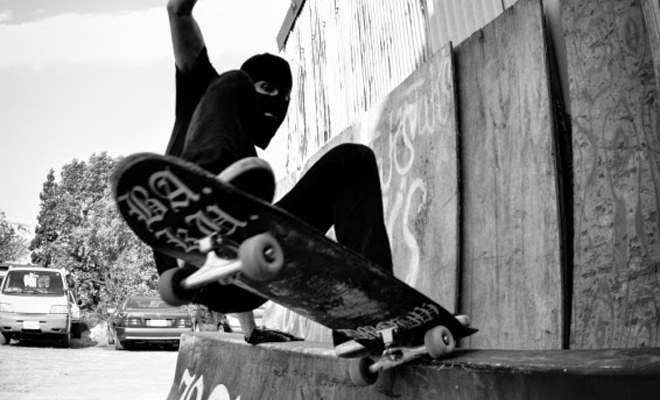 One of my favorite places on the planet is Japan. My favorite skateboard team on the planet is BARRIER KULT. Combine these two and the end result is the sickest skate video you will see this week, brought to you by HEROIN Skateboards…plus check out a kick-ass photo essay of the KULT in Japan!
Enjoy this post? Donate to CVLT Nation to help keep us going!