Sickest Doom Demo of 2014!
KEEPER "MMXIV" Streaming!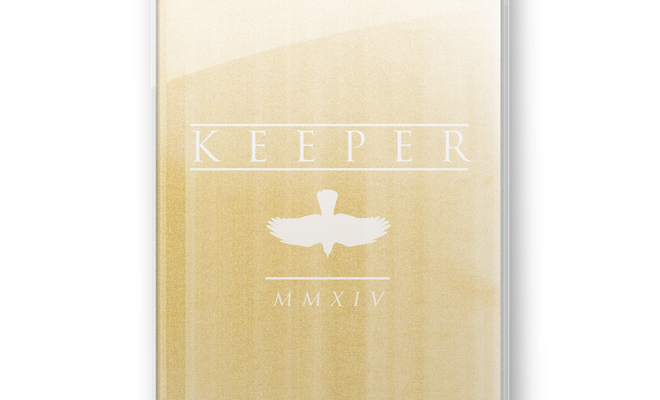 I can hear the pain of this world; I can hear the suffering of the downtrodden; I can hear the sound of the sickest young doom band doing it right now, and then go by the name of KEEPER! These California dealers of heavy have created what I think is the Doom demo of the year! Every song has dark, feral breakdowns that suck you in and never let you go! KEEPER manifest the kind of music that destroys everything, but also contains windows of hope for you to look through. They have been able to take a genre and inject it with their demented creative spirit, that pushes what they do to another level. They will be releasing their demo entitled MMXIV via one of our favorite tape labels, Grimoire Cassette Cvlture in the very near future – stay tuned for the pre-order. Also stay tuned for CVLT Nation's full review, but right now, press play below then Get DOOMED! Without a doubt, this will be the sickest young doom band you will hear this week, if not all year!
Enjoy this post? Donate to CVLT Nation to help keep us going!