SICK Metal Pins from Emanacion Siniestra!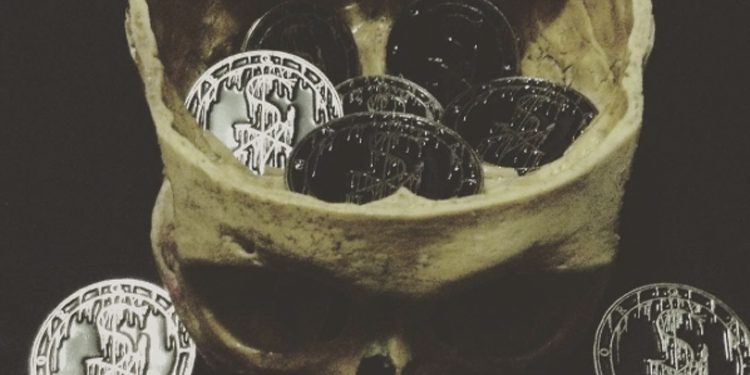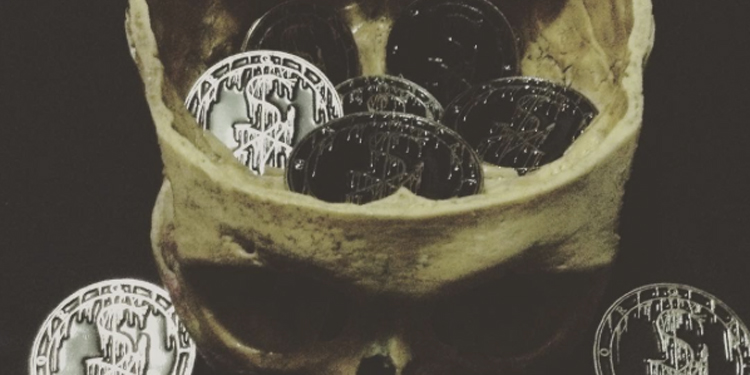 Jnthn of LHP Illustration has a series of sick metal pins available, official merch collaborations with bands Teitanblood, Mournful Congregation, Howls of Ebb, Impetuous Ritual, Irkallian Oracle, Qrixkuor, Grave Upheaval and so many more! These pins are very limited and can only be ordered via email to muerte.espiritual@hotmail.com. You can see his dark offerings below…make sure to get in touch with him ASAP because many of these are probably out of stock!
Enjoy this post? Donate to CVLT Nation to help keep us going!