Sick In The Fucking Head Premiere…
THE WHORE CHURCH Video Mixtape Now Showing!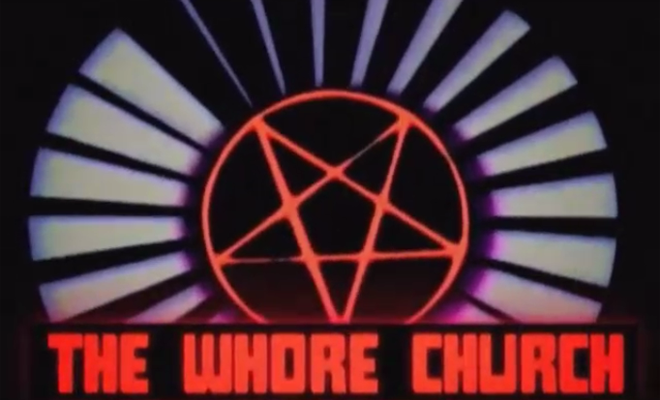 Words can not describe what you are about to witness; just press play and step in to the bugged out world called THE WHORE CHURCH (Purveyors of filth, merchants of awful, creators of the world's greatest video Mixtape)!
Enjoy this post? Donate to CVLT Nation to help keep us going!