Free Download Raging D-Beat:
SEX DWARF "Full av aska"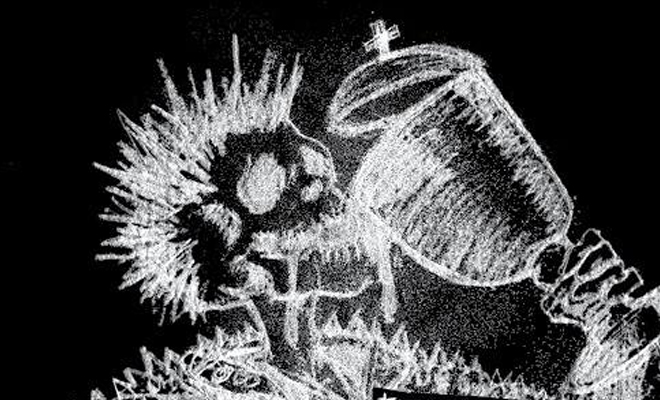 DIS-NOISE!!! SEX DWARF's album Full av aska is the dis-shit! I will admit that this collection of dis-noise should have been on the CVLT Nation's TOP 6 D-Beat list of 2013 – my bad. Anyway, do what you have to do and listen to and download this classic now! SEX DWARF RULES!!!
Enjoy this post? Donate to CVLT Nation to help keep us going!