Sex Beat! 1984 GUN CLUB Live In Spain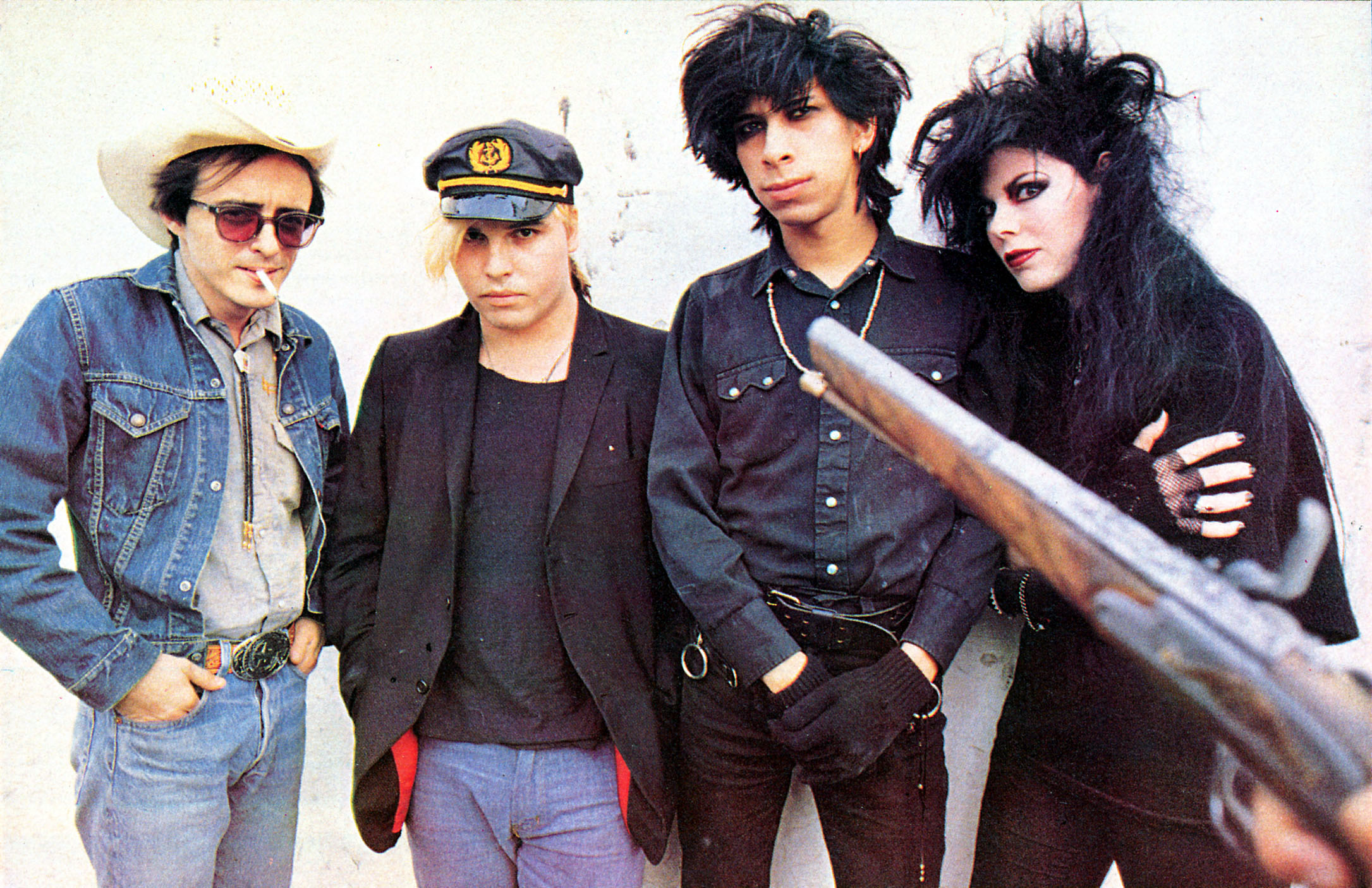 Sleazy streets, broken beer bottles, street lights shining on shattered Hollywood dreams…a place where American ghouls lurk. Out of the shady side of this place, one blond-haired weirdo changed the face of American rock 'n roll with his guitar and some heavy fucking lyrics. Many of the early punks, as they matured, found themselves creating American punk blues. The man who did it best was Jeffrey Lee Pierce – when he formed the almighty GUN CLUB, the dark streets of Hollyweird were never the same. A pack of 14-year-old punk kids who listened to crazy insane bands like Circle 1, T.S.O.L, Sin 34 and Suicidal Tendencies would pop in some GUN CLUB and think nothing of it. Also, during this time, deathrock had a very broad reach – I mean Christian Death, Legal Weapon, Tex & the Horseheads and GUN CLUB shared the same fans, but sounded different. Jeffrey was a master at writing dark lyrics that had the power to get under your skin and paint your heart black. He also knew the power of the blues and if he put some sonic voodoo into the mix, he could have you under his spell. Fire of Love, the band's debut album, is one of my favorites – it totally reminds me of some cyco nights on the dark side of the mind. This band had an epic aesthetic, from the gear they rocked to the way they created their album covers, but it was live on stage where GUN CLUB ruled the world, so today CVLT Nation has found this killer performance for your viewing pleasure.
Enjoy this post? Donate to CVLT Nation to help keep us going!