Seven Billion Graves! The SECRET Raging In Osaka
Full Set Now Showing!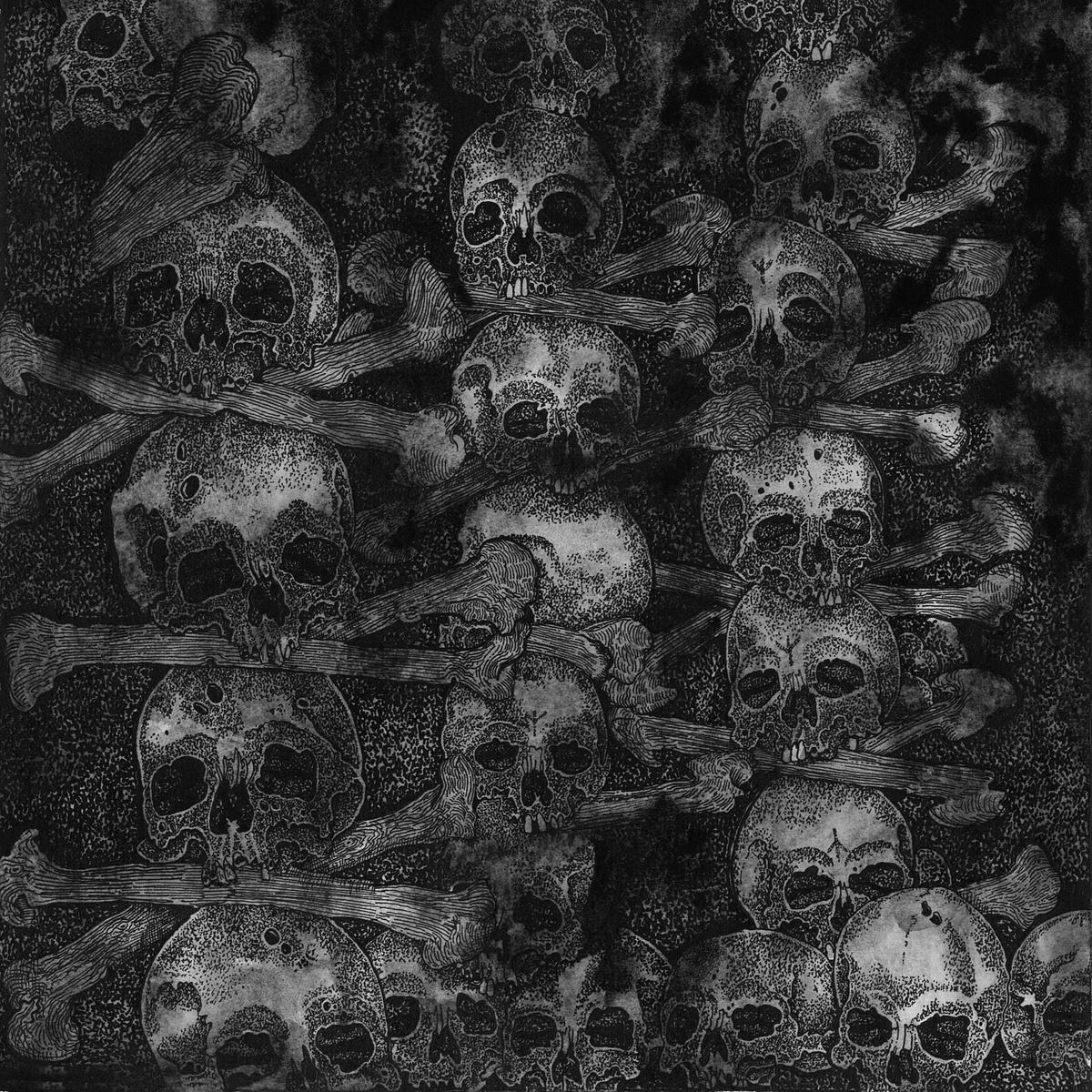 Our Comrades The Secret toured Japan last year and destroyed every place they performed. Check this pro-shot full set of them causing pure audio pandemonium in Osaka. For those reading this live in Portugal, The Secret will be performing at the Burning Light Fest taking place on Feb. 7th – 8th in Lisbon with the likes of Bolzer, Oathbreaker and many more…Stay tuned for full coverage of this fest on CVLT Nation!
Enjoy this post? Donate to CVLT Nation to help keep us going!