See Life in Doom Town: Tikach X Undershirt "Ribcage" Video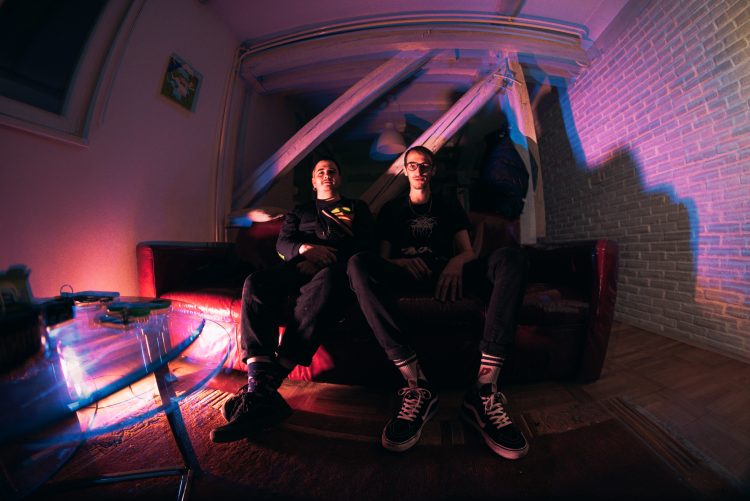 Croatian post trap project Tikach X Undershirt is releasing their EP Anemioa via Portland's Cercle Social Records this Spring, and we are really looking forward to hearing more of it! Today we're stoked to share their video for the track "Ribcage" off of Anemioa that went live last week…I know there are a few of us that can identify with the self-destruction in this song. Pre-order the EP here!
Video: Marko Čordaš
Music: Tikach
Vocals: Undershirt Pete
Mix/Mastering: Iso Miki, Dipsi
Enjoy this post? Donate to CVLT Nation to help keep us going!