See this Gorgeous, Disorienting Video for BOLT RUIN "Psilentze"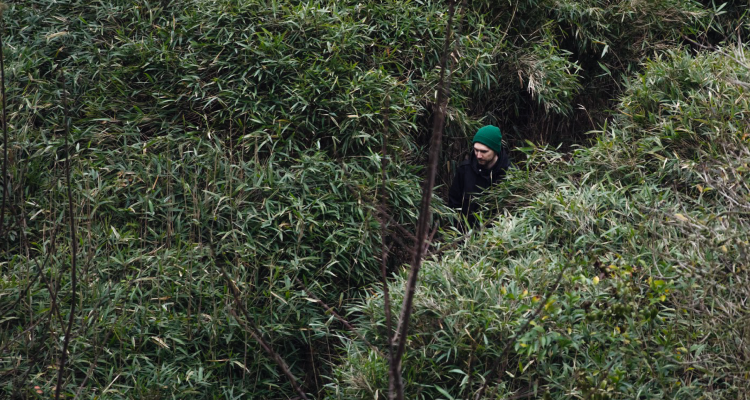 At the end of this month, avant-garde champions Consouling Sounds are releasing a mesmerising self-titled debut record from BOLT RUIN via their electronic imprint Circuits. Today we're excited to bring you the video premiere for the track "Psilentze" – this video leads you into a gorgeous wilderness, with elements of comfort and suspense co-existing perfectly to create a beautifully disorienting experience. The music itself is peaceful sonic poetry with a hint of a threat. You can pre-order a vinyl copy of Bolt Ruin right here, and right now watch our premiere of "Psilentze" below…
Psilentze is the soundtrack to a storyline that blends characters, scenes and objects to a point were the viewer can't distinguish what's happening in the past, present or future. Taped piano fragments pull back and forth while grasping onto a saturated beat. An oddly rearranged Bulgarian choir pushes the song further into transcending spheres.
Video directed by Jonas Camps.
Mixed by Jasper Segers.
Mastered by Jeremy Cox.
Enjoy this post? Donate to CVLT Nation to help keep us going!