See These Candid and Stunning Portraits of CHELSEA WOLFE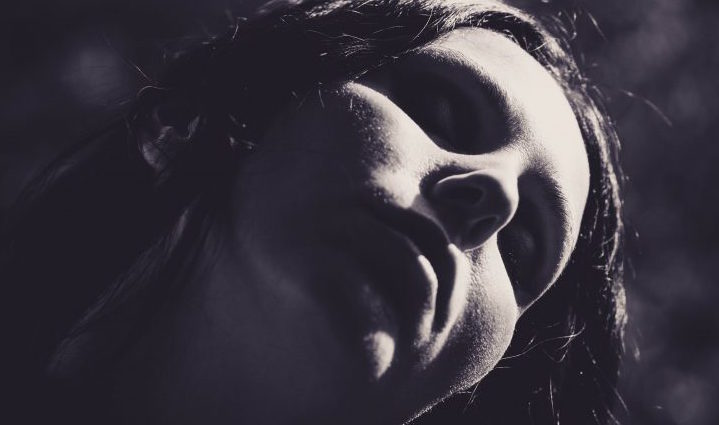 Text & photos by Void Revelations
Chelsea Wolfe
tours Europe in August and the States in September and October.
Void Revelations
had the opportunity for CVLT Nation to capture her portrait in Munich and to accompany the concert. As always, it was an intense show and marked by a bittersweet darkness in the sold-out Feierwerk. It was hazy and the temperatures were high when the American singer and songwriter presented their songs. The focus was on the current album
Hiss Spun
– noise and violence combined with whispering passages, folk mixed with metal music.
European Tour:
AUG 09 Gothenburg, SE @ Way Out West Festival
AUG 10 Oslo, NO @ Oya Festival
AUG 12 Hamburg, DE @ Kampnagel Intnt'l Summer Festival
AUG 14 Poznan, PL @ Tama
AUG 15 Berlin, DE @ Popkulture Festival
USA Tour with Russian Circles:
SEP 23 San Francisco, CA @ The Regency Ballroom
SEP 25 Seattle, WA @ The Showbox
SEP 26 Portland, OR @ Crystal Ballroom
SEP 28 Salt Lake City, UT @ Crucial Fest
SEP 29 Denver, CO @ Cervantes Masterpiece Ballroom
SEP 30 Albuquerque, NM @ Sister
OCT 03 San Diego, CA @ The Music Box
OCT 04 Los Angeles, CA @ The Regent
OCT 06 Las Vegas, NV @ Brooklyn Bowl
OCT 07 Phoenix, AZ @ Crescent Ballroom
OCT 09 Tucson, AZ @ Rialto Theatre
OCT 12 – 14 Perris, CA @ Desert Daze (CW Only)
More information about upcoming live shows:
Void Revelations
Enjoy this post? Donate to CVLT Nation to help keep us going!