Screaming at a Wall!
Minor Threat 1983 Full Set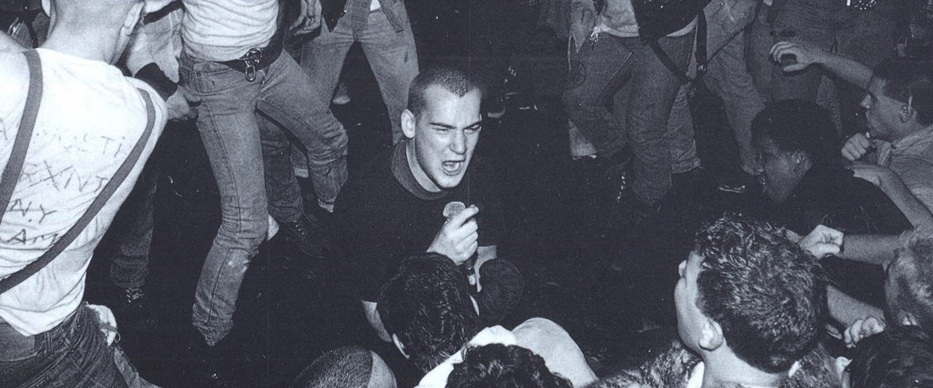 Hot damn, this is just fucking AWESOME! A 1983 full set of Minor Threat straight wrecking shop @ the 9:30. They were one band I never got to see because my mom would always put me on punishment whenever they came to town. I still have regrets of going to see the F.U.'s the week before when I should of just waited…I was 13, so time meant something different to me, anyway…Enough of me going on a tangent – peep this RAD Minor Threat SHOW!
Setlist:
-Stand Up
-Seeing Red
-Little Friend
-Good Guys (don't wear white)
-Screaming at a Wall
-Betray
-In My Eyes
-Out of Step
-It Follows
-Think Again
-Small Man, Big Mouth
-I Don't Wanna Hear It
-Sob Story
-Filler
-Straight Edge
-No Reason
-Stepping Stone
Enjoy this post? Donate to CVLT Nation to help keep us going!