Scraping Noise-Rock! Premiere: SINKING SUNS "No Remains"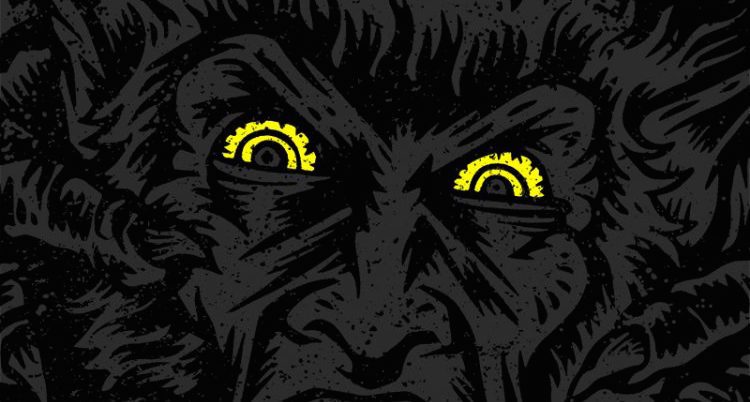 Yes yes y'all – no other label is all about Noise Rock like Reptilian Records! They are about to release another kick ass band that goes by the name of Sinking Suns who's record Bad Vibes comes out on July 20th. Their songs are all sorts of groovy but have the bite of a great white shark! I love the caustic passion that their jams have, and their musicianship is next level. Yeah you could call Sinking Suns noise rock, or you could call them Rad Music that never gets boring. CVLT Nation is excited to be premiering their new song "No Remains" below and you can pre-order Bad Vibes HERE!
Hailing from the same rugged clime as Killdozer and striking distance from Am Rep's ground zero, Sinking Suns roots drink from the same filthy musical ground-water of bottom-scraping noise-rock. In addition to the grit and grime of that genre, Dennis Ponozzo (vocals,bass), Scott Udee (guitar) and Gabe Johnson (drums) write songs that incorporate a creeping surf-guitar influence at times and a scuzzy sense of vocal melody throughout.
Enjoy this post? Donate to CVLT Nation to help keep us going!