Scathing Hate Filled Sludge alert! MOLOCH // GROAK'S 7 INCH Streaming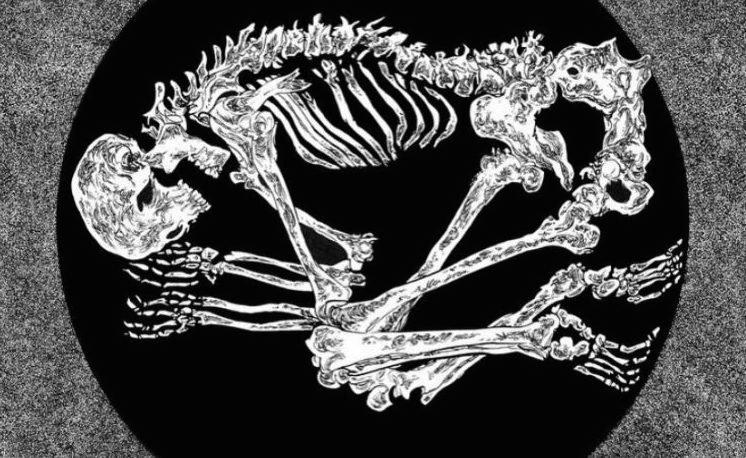 Ugly is ugly, Heavy is heavy and the new MOLOCH // GROAK split is the fucking shit!!! Over the course of 12 minutes both bands will drag your ear drums over their grueling brand of Hate Filled Sludge! Straight without apology I am a fan of MOLOCH // GROAK which is why we are stoked to be streaming this killer 7 inch in full below. Our Comrades in grimness Dry Cough Records ( pre-order HERE! ) & Heavenly Vault ( pre-order HERE! ) joined forces to release this sludge banger! MOLOCH will be touring the EU with THOU starting on July 15th.
Enjoy this post? Donate to CVLT Nation to help keep us going!