Rock n Roll ain't DEAD! Premiering: Mick's Jaguar's "Fame and Fortune"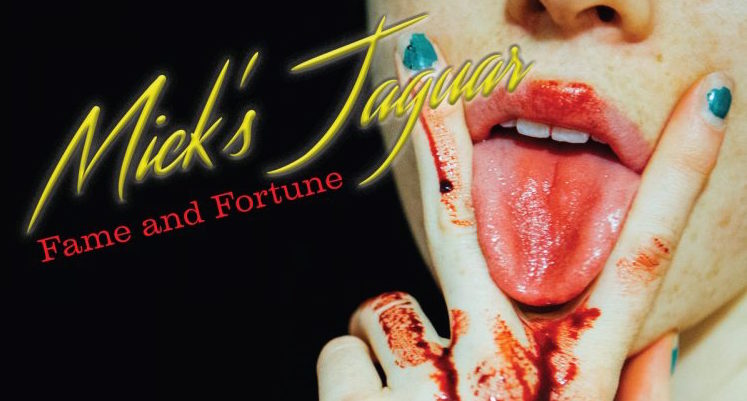 Let's all give it up for some real ROCK 'N ROLL broadcasting all the way from New York City! Mick's Jaguar will help you get your sleazy boogie on with the release of their new LP entitled Fame and Fortune which drops on June 22nd via RidingEasy Records! Every song on the record is a fucking anthem! Mick's Jaguar's music takes me back to when I roamed the streets of the Lower East Side and would find myself either at the Hole or at LIT. CVLT Nation is beyond stoked to be streaming Fame and Fortune in full below and pick up your pre-order HERE!
This isn't LA and Mick's Jaguar is a product of their environment: a windowless dungeon practice space 20 feet below the trash covered sidewalk of the Lower East Side. Rats, grime, the sounds of the city; Mick's Jaguar gleefully pillages the history of rock music to create thoroughly modern, but classic rock and roll. Not quite punk, but not metal either, this is hard rock and roll that's been put through the brain blenders of 6 musicians who pair their Judas Priest shirts with Steely Dan hats. They claim no musical lineage to New York – they just live there. If you need to compare them to something, the night AC/DC played CBGB's would be about as close as you can get.
Enjoy this post? Donate to CVLT Nation to help keep us going!