Ride the Lightning… METALLICA Live at Metal Hammer Festival 1985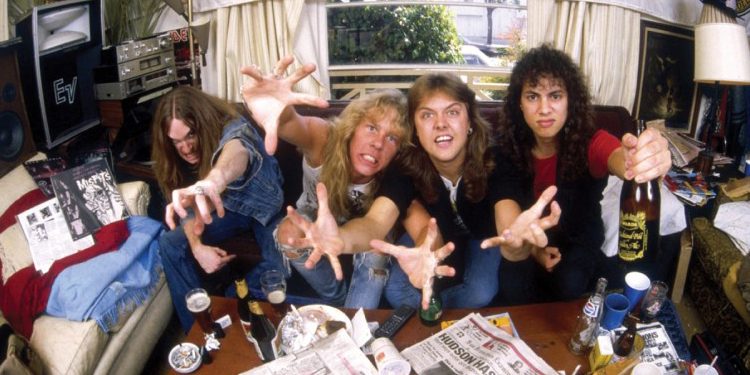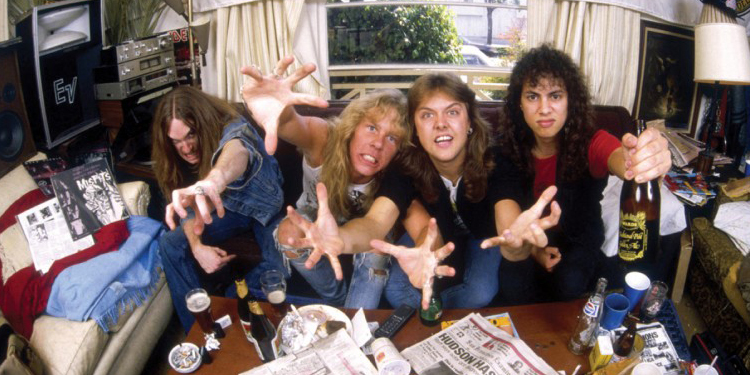 On September 14th, 1985, I was a 5 year old with no clue who Metallica was. I had no delinquent, thrasher older brother or sister who locked themselves in their room, headbanging their angst out to their Ride the Lightning tape, sitting me down in secret to corrupt my young mind with some of the most dangerous riffs to come out of the 80's. That day Metallica was headlining the Metal Hammer Fest in Germany alongside Venom, and I can't even imagine the sheer amount of hair whipping in that crowd. It was the year of their Ride the Lightning tour; Cliff was just over twelve months away from the end of his life, and living it to the fullest; and Metallica was about to come out with an album that would seal their future as some of the highest grossing musicians in history. I still love looking back on their heyday, when Cliff was grinning onstage in a pair of bellbottoms and James Hetfield was rocking his glorious mane. This full set of Metallica playing the Metal Hammer Fest takes me back to a simpler time, a time when my heavy metal favorites still made it on the Billboard charts.
Enjoy this post? Donate to CVLT Nation to help keep us going!