The Most Respected Print Magazine In Metal: Bardo Methodology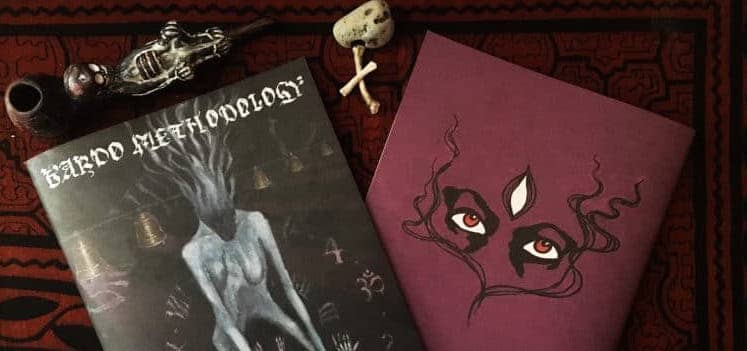 Bardo Methodology by far is the sickest and most in-depth magazine in the underground! Their interviews are in a league of their own – in issue III you will find interviews with Leviathan, Portal, Watain, Darkthrone and many more! The amount of passion that is put into each issue is breathtaking, and in a very short time the creator of this magazine has garnered loads of integrity with the underground. The artists he has interviewed have said that this was the best coverage they have ever received. Bardo Methodology is an inspiration on so many levels, so make sure to pick up a copy of issue III here.
Enjoy this post? Donate to CVLT Nation to help keep us going!