My grandpa was an air force mechanic in WWII. He never really spoke about it—he had like three stories he'd tell us, none of them had anything to do with war. He refused to watch war movies, and he only wanted to talk about the time some French girls saw him taking an outdoor shower at the base.
When his mind began its final descent into dementia, he started to share more stories with me, and I realized that the invisible barriers he'd constructed to hide his war experiences were dissolving. One day as we sat in his little room in his veteran's home, we were watching the news about the second US/Iraq war, and he turned to me and said that he didn't think politicians were honest about why we went to war. He said, "I think they lie to us so young folks will join the military. I think it's more about money than about saving people." It was the first glimmer of dissent I'd really ever seen in my grandpa.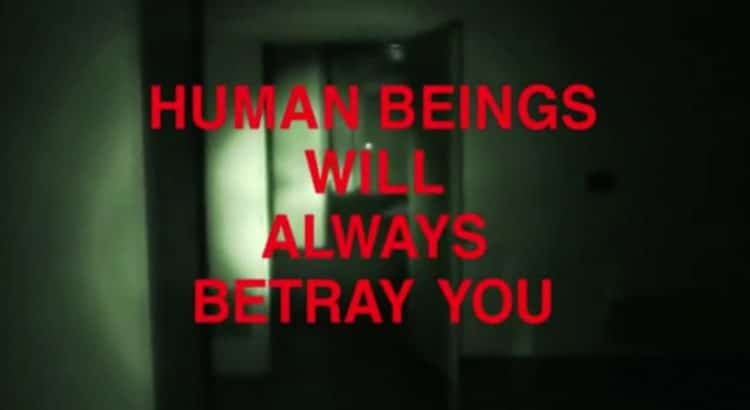 As the walls in his mind finally crumbled, he told me about watching his brother's plane get shot down as he was trying to land at their base. He told me about watching his best friend leave for a mission, and never return. He told me about the constant sound of air sirens and planes crashing and bullets flying and bombs landing. He told me that he found Jesus because he had to believe that all his friends and his brother had died and gone to nothing.
I think most of us have started to wake up to the fact that all is not always as it's told to us by "official sources." The Internet has opened the information floodgates and our governments and their corporate allies are doing their best to shut them down. Luckily, we can access documentaries like The Living Dead, a three-part series by Adam Curtis that looks at how we've been consistently and deliberately manipulated with selective memories of the gloried, war-torn past. Remembrance keeps us in line, keeps us docile, keeps us ready to ask "how high" when our leaders tell us it's time to jump. Our ancestors didn't have the access to multiple realities that we do now, and it made them easy to divide. Today, we make the choice to divide ourselves, and it keeps us blind to the fact that we're united in willful ignorance.