RED RIVER FAMILY FEST ANNOUNCEMENT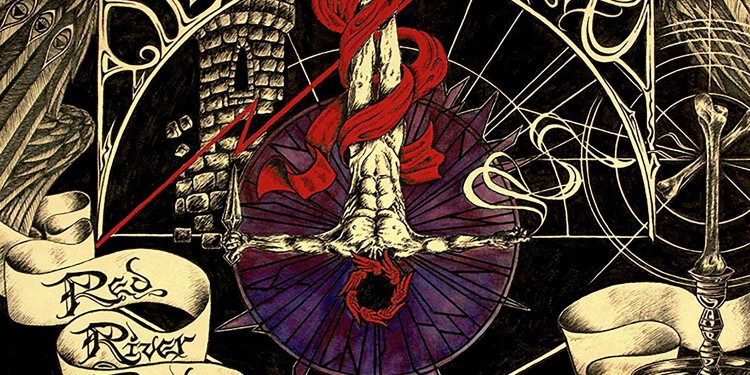 If you happen to live in or around the Austin TX area and love black metal and other dark and twisted forms of extreme metal, then we have great news for you, as the third edition of the praised Red River Family Fest looms and its bill is once again just absolutely nuts.
Last year's second edition of the fest was glorious, with many  hailing it as one of the best new underground extreme metal fest in America, and it featured the likes of Krieg, Evangelist, Skaphe, Inquisition, Yellow Eyes, Volahn and more, and this year's lineup is just as stacked. Check the insane bill for this years edition below and make sure you RSVP HERE or get pre-sale tickets HERE. The fest is slated to take place at the Barracuda – 611 E 7th St – in Austin TX on September 28 and 29 2018.
FIN
Uada
Panzerfaust
Imperial Triumphant
Dispirit
Wild Hunt
Entheogen
Woe
Vilkacis
Délétère
Adzalaan
Mysticism Black
Abstracter
Panegyrist
Tempestarii
Triumvir Foul
Utzalu
Pissblood
Crawl
Lore
Sacrocurse
Enjoy this post? Donate to CVLT Nation to help keep us going!