Really NSFW: Vomit, Bondage, Chicken Feet, Pain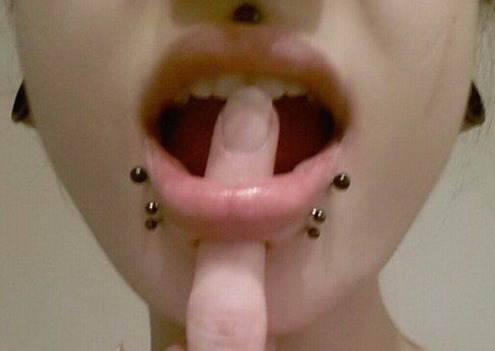 Damn, today I got attacked by the stress monster! So when it came time to doing a feature, I wanted to do something that was going to bring some humor into my life! This is where the IMPOSE TON ANONYMAT comes in, because this place is full of pictures that make you question humanity. These photos make me scratch my head and say what the fuck…Now it's your turn – if you are having a stressful day, this feature just might do the trick! Trust me, some of the most obscene photos were not featured in this post, because we did not want to offend anyone – even we have our limits!
Enjoy this post? Donate to CVLT Nation to help keep us going!