1. MEATBAG
MEATBAG are sick as a bag full of foot and mouth disease! This band's kind of punk runs through your bowels while kicking you in your skull at the same time. The MEATBAG demo will be all you need to eat today…This band is so rotting good…I can not get enough of this demo, nuff said!
2. Narcoleptics
NARCOLEPTICS' demo is perfect! I want to plug myself into their sound and take off into outer space, because they pack that much power. What's wrong with me, why can't I stop twitching? It must be all of the d-beat fumes I'm ingesting from listening to NARCOLEPTICS…Damn, every song on this tape is a freaking top notch banger!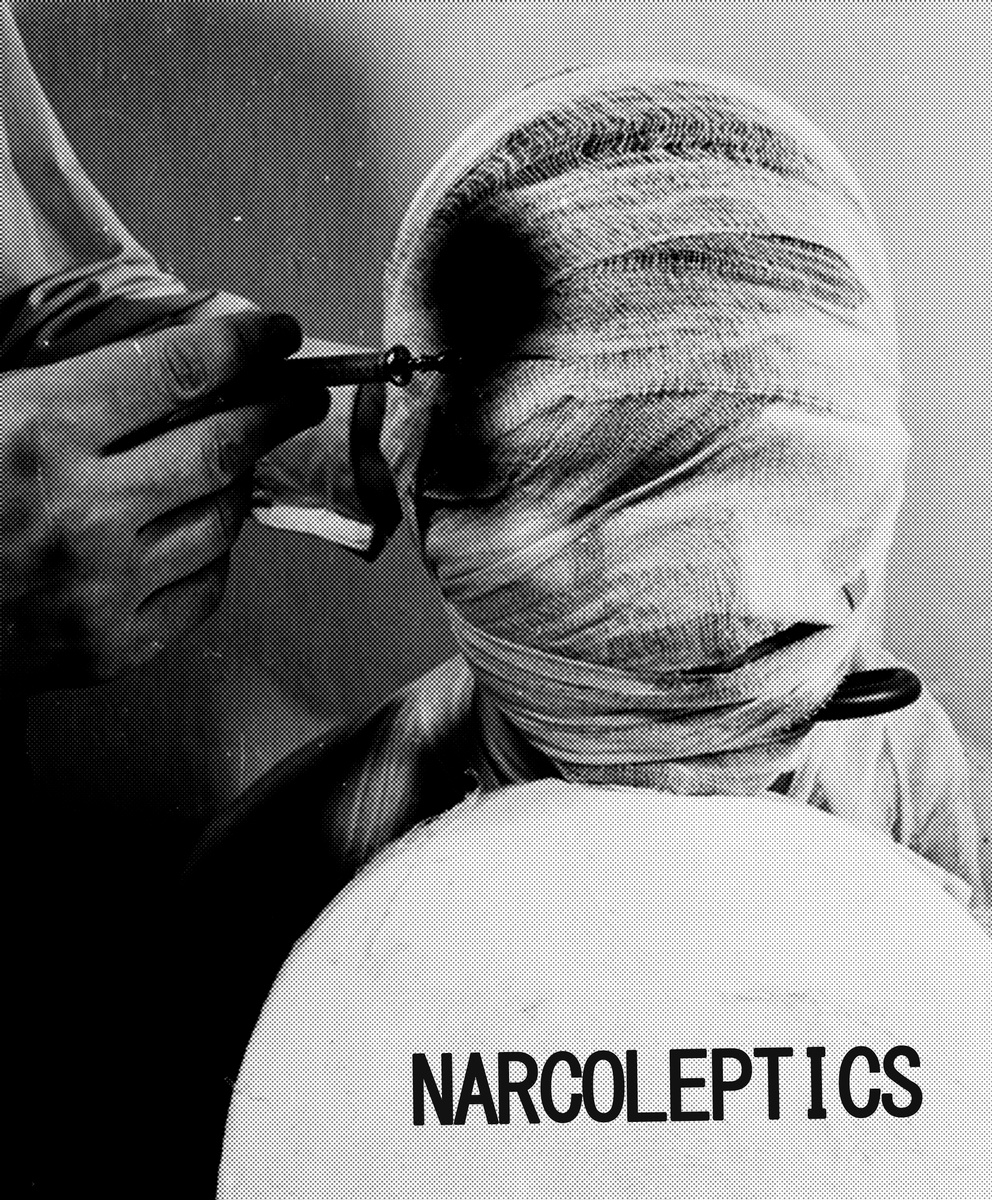 3. Dia Final
Dia Final kills all posers on contact with their huge bombs of feedback…This band is a sonic cocktail of uncut and raw fury that will get you hyped! Besides that, all of their tunes have that voodoo d-beat boogie that I love so much! Dia Final is the motherfucking bomb diggity!!!
4. Bloodsuckers
What band right now is creating that rocked out d-beat/raw punk madness that will have shouting ACAB?…Russia's Bloodsuckers are that band. Their Cheap Trip tape is that kind noisy ass primal punk that waves the flag of rock & roll high into the raw music sky!
5. Cop Guts
It comes natural to me to hate the cops…This why I fucking dig COP GUTS, because they share the same passion for pig death that I do…Plus they write some kick-authority-in-the-grill anthems that I love to blast on repeat…Do the right thing and download this tape…I will invite COP GUTS to any of my parties, because they bring the ruckus!
6. Disinterest
How many off-the-chain bands come form Philly? Loads, and I do not mind giving them their just due! DISINTEREST is one of those bands, and their demo is all freaking that! Over the course of 5 songs, they show your eardrums that they are out to destroy everything around them with a mammoth audio landslide that will crush you…I want this demo, so I can blast this for my young kids so we can have a d-beat party and spazz the fuck out! I'm so not disinterested because DISINTEREST RULES HARD!
Disinterest @ Golden Teahouse – 02/20/2014 from JA on Vimeo.