Raw-Cavernous Death Doom! Streaming SHEZMU 'Demo I'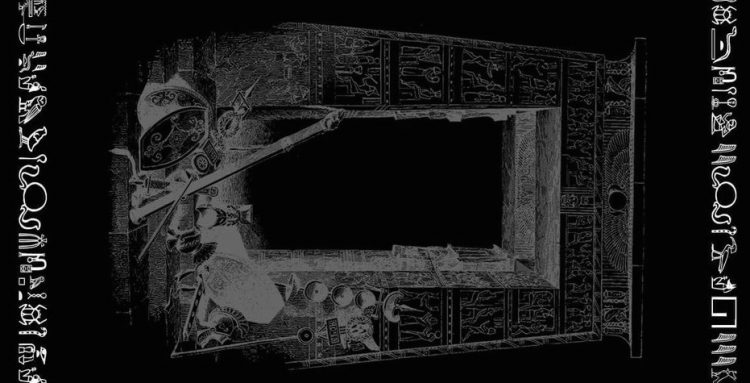 Primitive and extremely lo-fi are words that come to my mind as I listen to the new demo by SHEZMU. This duo from Montreal have beheaded the underground with the first pressing of their tape that came out on Les Fleurs Du Mal Productions, and now they have the second pressing up for sale HERE! This band is so fucking rad because they are able clothe their ugly riffs in a cloak of melodic despair. SHEZMU is a band that you should keep your eyes out for in the very near future, because I have a feeling we will be hearing more from them. Nuff respect due to our comrades Les Fleurs Du Mal Productions for releasing another spot-on project!
Enjoy this post? Donate to CVLT Nation to help keep us going!