The Rage is Real! Listen to CHAINBREAKER's Lethal Desire!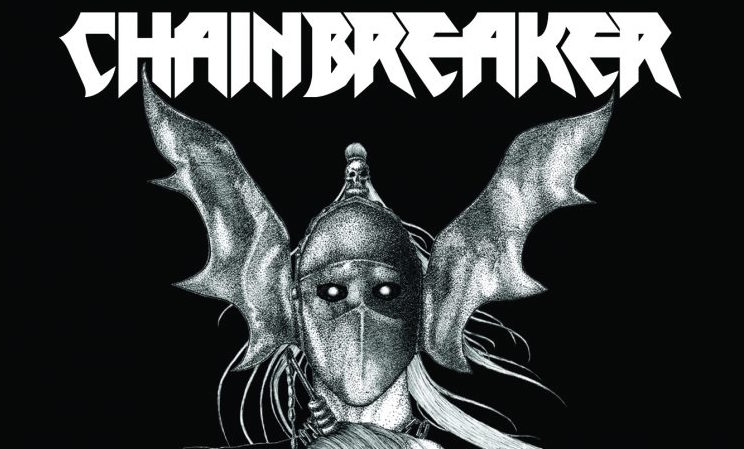 Unholy fuck – the RAGE is real and CHAINBREAKER is delivering truck loads of it with the release of Lethal Desire! This album will send shock waves through your system with each listen. This band makes every gnarly riff count and the vocal attack on this record is Fucking Top Notch! CVLT Nation is beyond stoked to be streaming the new CHAINBREAKER record in full below. It should be noted that this weapon of mass sonic destruction comes out this Friday via Hells Headbangers!
Enjoy this post? Donate to CVLT Nation to help keep us going!