RABBITS & WHORES Cover The Cure…
Streaming Now!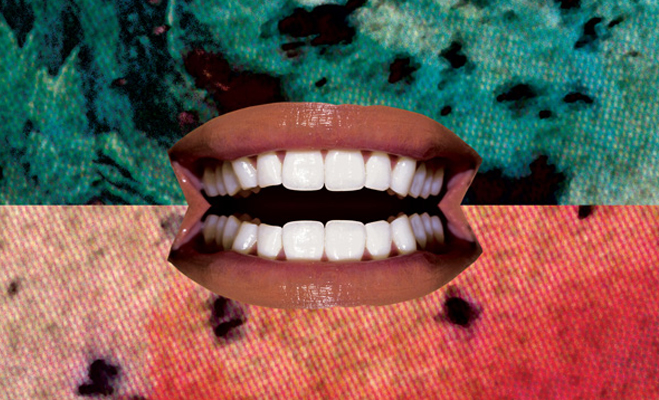 I'm a fan of bands doing covers because the end result can be a total sonic surprise! Case in point: the new The Cure covers done by RABBITS & WHORES are off the freaking charts. RABBITS reworked "Give Me It" , "A Reflection" & WHORES tune was "Jumping Someone Else's Train" and both bands killed. The 7 inch of these songs is a split release between Eolian Empire and Brutal Panda Records and is out now. Nuff said, now hear how sludge smacked the taste out of new wave!
East (Coast) meets West (Coast) in noise rock: WHORES and RABBITS joined together in misanthropy and misery. And what better material to manifest their unwavering rage than that of the Cure? WHORES crushes "Jumping Someone Else's Train," taking said train on a insanely heavy ride, the main riff stretched into a hypnotic groove forever beat into your brain. RABBITS opens with the stark "A Reflection" before cranking out an uncaged, claustrophobic version of "Give Me It"–who let these maniacs out? Killer slab of new noise.
Enjoy this post? Donate to CVLT Nation to help keep us going!