R.I.P. VIGILS The Best Post Punk You Never Heard!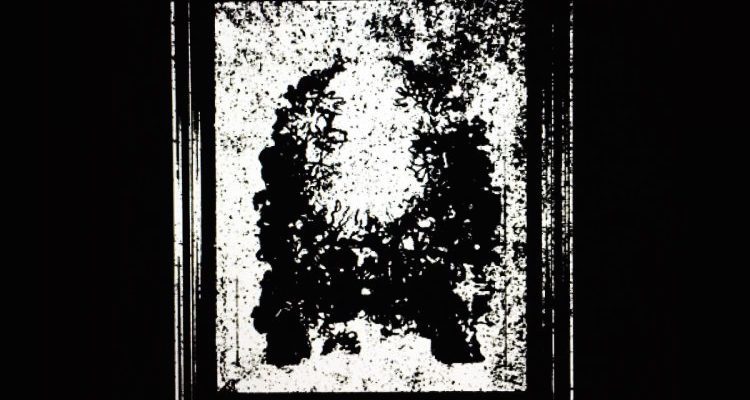 VIGILS are a now defunct Post Punk Project from 2007, and their two song tape Dearly Departed out now on Knife Vision is PERFECTION. The music you are about to hear makes me feel good to be a human and is totally inspiring! VIGILS songs have the power to heal a broken heart and to empower us when we are at our lowest. Their song "STIRRING ARE THE RESTLESS" is so good I can not even put it into words. Imagine if you took the best Sunny Day Real Estate song and combined it with you favorite Chameleons UK song – the outcome would sort of come close to how awesome VIGILS are! Make sure to peep all of the other releases from Knife Vision, because this label is full of rad shit and they are not genre-specific!
Enjoy this post? Donate to CVLT Nation to help keep us going!