Q: Are We Not Men? A: We Are Devo! 1979 Full Set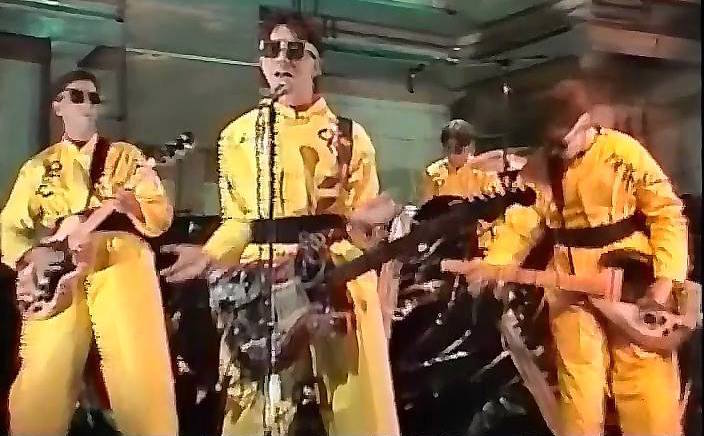 When life feels heavy and abnormal what do you do? You watch DEVO Live on French TV in 1979! I can't get no satisfaction, but I can get my DEVO ON!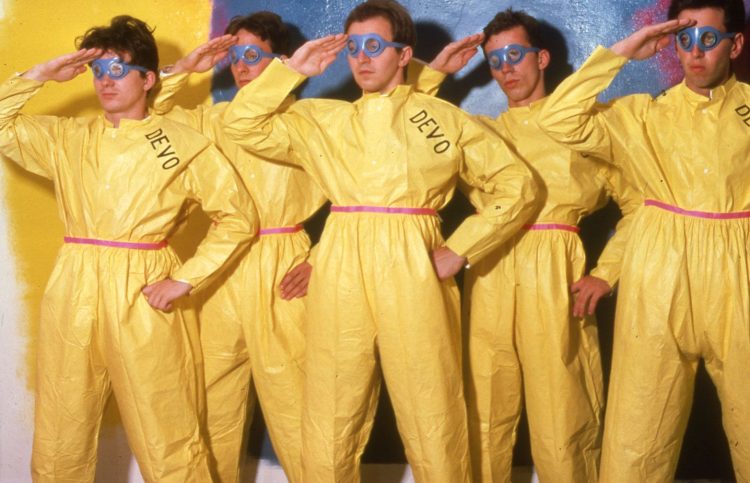 Enjoy this post? Donate to CVLT Nation to help keep us going!