PURE RAGING INSANITY! NAILS Moscow Footage!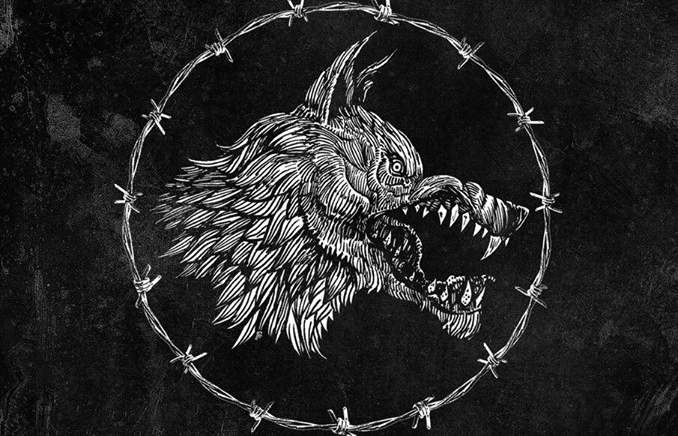 So what happened when NAILS went to Moscow last year? It was PURE RAGING MAYHEM and we have video evidence to prove it! Motherfuckers hanging from the ceiling, and everyone going totally apeshit! Good looking out Sad But True for capturing this historic event!
Brisbane, QLD – Thursday March 22nd @ Crowbar
Sydney, NSW – Friday March 23rd @ Red Rattler
Enjoy this post? Donate to CVLT Nation to help keep us going!