Pure Fucking FIRE!  GRINDERMAN 2011 Pro Shot Full Set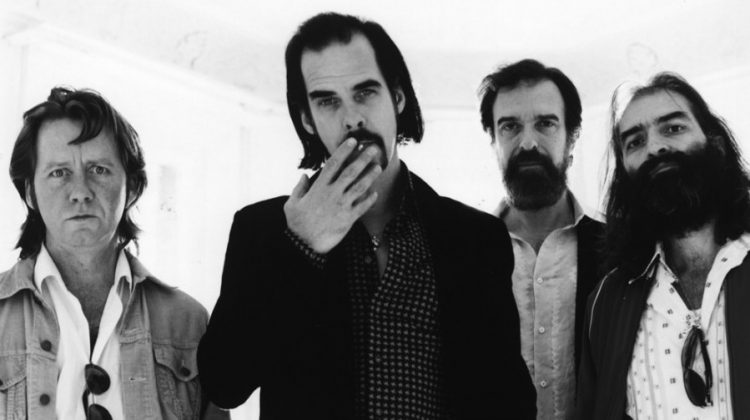 Who is the man? Repeat after me: Nick Cave is the man, and GRINDERMAN is the shit! Mr. Cave has been on point since the 70's, and has not lost a beat since then. Check out GRINDERMAN rock the 2011 Exit Festival and you will see what I'm talking about. This band is on some timeless OG punk shit – GRINDERMAN is in full effect and destroys everything around you!
Enjoy this post? Donate to CVLT Nation to help keep us going!