Pummeling-Devestating-Filthy…
SECRET CUTTER Full Set Now Showing!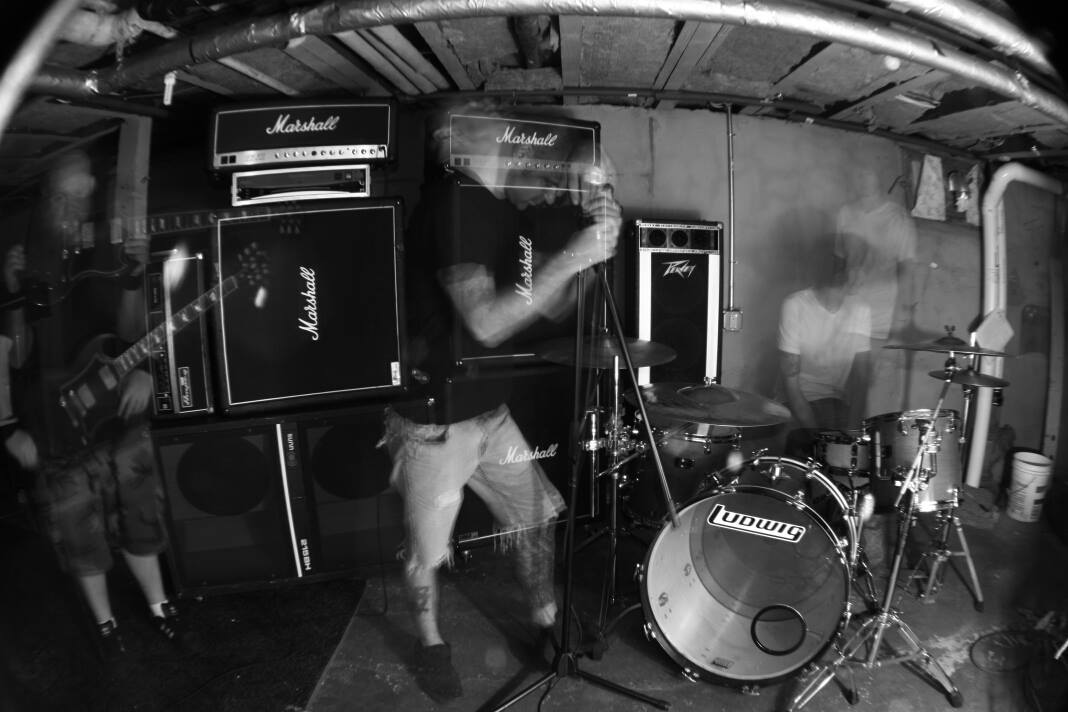 SECRET CUTTER is one of those very special bands that needs to be heard by all! Their self-titled debut is fucking way beyond gnarly, and after one listen you will realize why we dig this band so much! Holy Roar Records will be handling Euro distro for the record and Grimoire Cassette Cvlture will be releasing the tape version you can still pre-order it …you can also buy SECRET CUTTER on vinyl HERE! Check out why we picked SECRET CUTTER as a Top 5 New Band you should hear right now HERE! Fuck the dumb shit, it's time to peep SECRET CUTTER totally wreck shop at their record release show…I just can not get enough of this album!
Enjoy this post? Donate to CVLT Nation to help keep us going!