Glorious Blackened Doom: Premiering WILT Ruin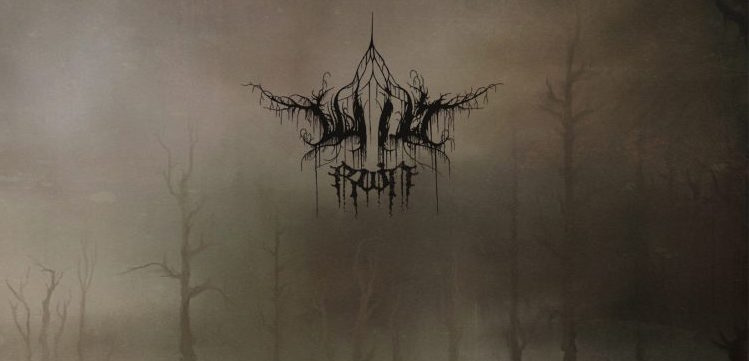 Sorrow, Pain, Despair, Hope, Strength and the Human Condition are all words that come to mind as I listen to the soon be released LP by WILT entitled Ruin, coming out on May 18th via Vendetta Records. This record is a vast emotional blackened portal with the power to free your mind! CVLT Nation is extremely stoked to be sharing with you the WILT record Ruin in full below!
Jordan Dorge (vocalist) of Wilt states:

'I always found stories of struggle and desperation fascinating. Some of the finest works showcasing this is Cormac McCarthy's The Road. Everything for this album came together quite uniquely and tragically. When I was writing the lyrics for this album I was deeply inspired by McCarthy's work. So much so, when i contacted Samuel Nelson for the artwork, I didn't even tell him it was inspired by 'The Road' I gave him the direction and my own recollection of the novel put to a physical art form and he captured the feeling and atmosphere of the novel so well. Also coincidentally he was reading the novel while creating it as I learned later. Planets really aligned there. The months following the recording process we were all presented with the very unfortunate news of my dear friend who took his life tragically. Our scene was rocked and we really felt it in the months following. The lyrics meant something way deeper than I would of realized.
This album was our first concept album and it has come from a place of tragedy and pain. The performances on this album is something we are all extremely proud of and we really pushed ourselves to create an extremely captivating album both emotionally and sonically. We never would have anticipated that it would penetrate so much deeper than it already has. So, this day is quite momentous as it has been a long, painful and therapeutic journey."
Album artwork by Samuel Nelson
Enjoy this post? Donate to CVLT Nation to help keep us going!