A Psychedelic D-Beat Whirlwind! Premiering: GELD 'Perfect Texture' LP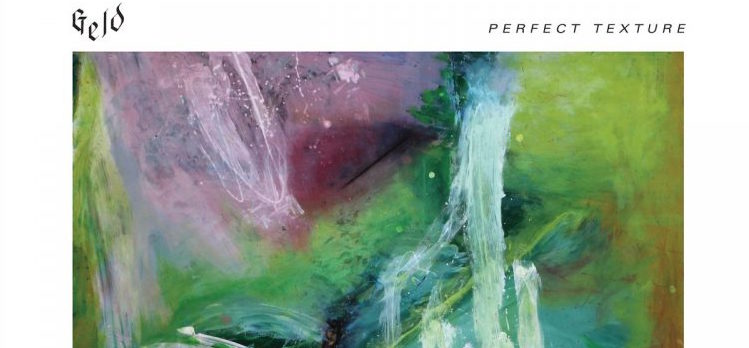 Now this is a HUGE honor – to be able share with you the soon to be released Psychedelic D-Beat Record from Melbourne, Australia's GELD called Perfect Texture – it comes out via Iron Lung Records on March 30th. Unholy AWESOMENESS this is going to be one of my favorite D-Beat records of 2018 or maybe I should say one of my favorite D-Beat records of the past 5 years. This band injects massive amounts of new energy and excitement into this genre. I can't get enough on this LP because the song writing is so out of the box!!!  I will say this: if you are a fan of raging tunes, this record will not let you down by any means! On June 13th, GELD kick off their tour in Los Angeles, but right here and now CVLT Nation is streaming Perfect Texture in full below. Press play and allow these songs to take you to a Psychedelic D-Beat wonderland. Make sure to pre-order vinyl from Iron Lung Records HERE!
Enjoy this post? Donate to CVLT Nation to help keep us going!