Premiere: The Tortured Sounds of OVEN Full Stream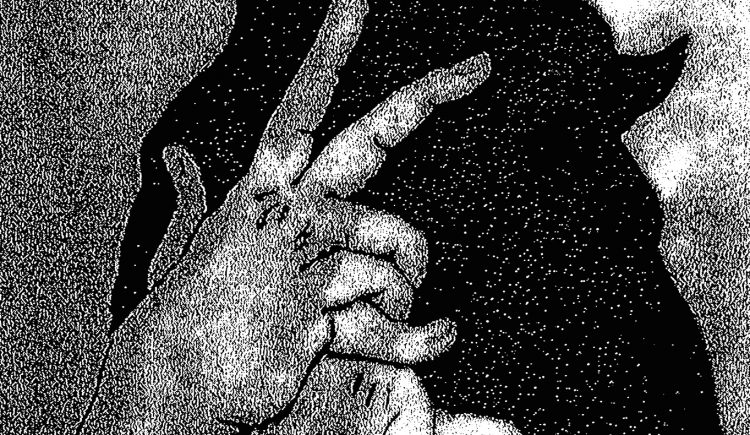 Fucked up robots are attacking my positive mental health as I listen to fucked up music. The new tape by OVEN is totally fucked in many awesome ways, because under the sleazy, fuzzed out feedback, beautiful sonic flowers are blooming! This self-titled tape is full of music that will have you scratching your head and saying, what the fuck is this, while at the same time thinking, I really fucking dig it! Imagine if Rudimentary Peni Death Church-era did acid with My Bloody Valentine then decided to form a band…The offspring of this creative union would sort of sound like OVEN. Nuff respect due to our comrades over at CRIPPLED SOUND Records for releasing this rad tape, limited to 50 copies…It will be on sale on 4/21/17. Right here and motherfucking now, CVLT Nation is streaming it.
UK one man project Oven is back with a slight departure from the previous material you may have grown to know and love; landing somewhere on the goth, moody, shoegaze spectrum…but don't be mistaken, these are still very dark, gritty, and tortured sounds. Original, yet still obtains the familiar sense of traditional Pagan fanfare. Gray shells with metallic silver labels, limited to 50 copies. Comes with a j-card two panel fold out and shrink-wrapped ready for unraveling. When the sentiment falls flat, will a greeting card company write your epitaph?
Enjoy this post? Donate to CVLT Nation to help keep us going!