Premiere Streaming VERWOED "Bodemloos"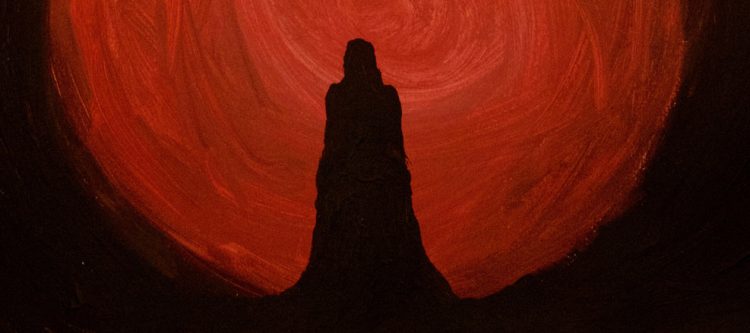 Argento Records is becoming one of those labels that you can count on to bring the heavy music that will destroy your bones! On July 7th, they are releasing the new LP from VERWOED, aka Woudloper, entitled Bodemloos. From what I can hear, the label has struck evil gold again, because this One Man musical machine of audio torture has created a suffocating record that will be coveted by many. What impresses me about VERWOED's creative spirit is the depth of anguish you will encounter while listeing to his music. CVLT Nation has been given the honor of sharing with you the title track from Bodemloos below…You can pre-order VERWOED's new LP from Argento Records HERE! Stay tuned for our full review, and I know you will be hearing more from this band!
Enjoy this post? Donate to CVLT Nation to help keep us going!