Premiere Streaming: Natvre's"Lazarine"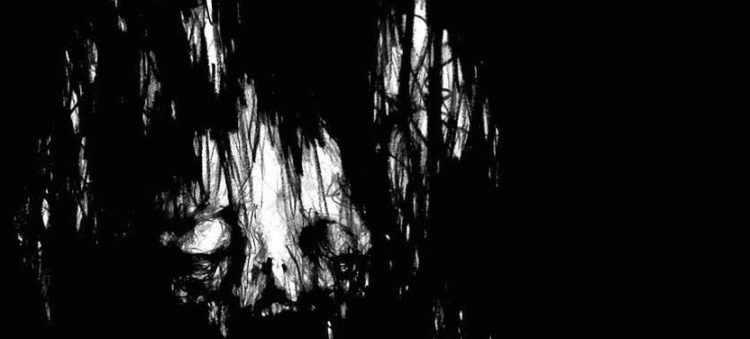 Unholy triple black death, NATVRE's upcoming release on Argento Records is a catchy and diseased orgy of riffs that will have you coming back for more! Damn, this collection of songs kicks more than ass, they fucking rip your skin off before decapitating your head! CVLT Nation is beyond stoked to be sharing with you their song "Lazarine," plus you can read what inspired this scathing piece of sonic hate below! Pre-order Wrath from Argento Records HERE!
This is actually the first song I've ever written for Natvre's in the spring of 2014. On the first demos it was a little bit shorter and without the bridge that leads to the blastbeat part at the end. Also, the drum beat on the beginning of the song was more complex, but after we "tested" the song a couple of times we decide that a "simplified" groove would add more heaviness and darkness to the song. The riffing under the heavy distortion is the proof that the cold Norwegian black metal riff was invented somewhere in sunny……….California in the 60's. I mean that the phrase similarity with 60's surf rock is obvious. Just jam Del Shannon's mega hit "Runaway" with your guitar, for example.

When I hear the first line of the vocals before the main song kicks in, I feel like this is the voice of the figure on the cover coming to life. The natural predator of the light. What black metal really is…

– Foedran of Natvre's
Enjoy this post? Donate to CVLT Nation to help keep us going!