Premiere Streaming: LOW FLYING HAWKS "Smile" Feat. King Buzzo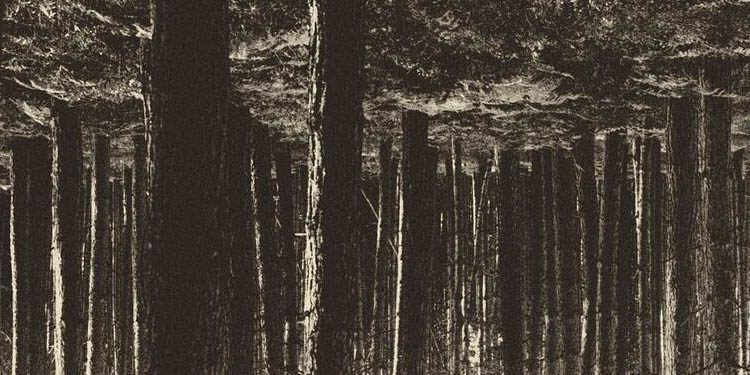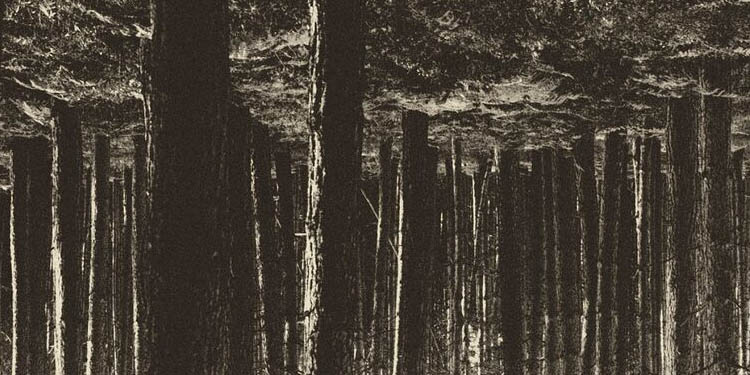 The first time I listened to LOW FLYING HAWKS (feat. members of Melvins) was after reading the interview with them that we published last year – the way they described their doomy, dreamy sound was so compelling I had to hear them, and from the first notes of their February 2016 album Kōfuku, I knew I'd fucked up by not paying attention to these guys sooner! Their new album, Genkaku, set for an August 25, 2017 release date on Magnetic Eye, takes their melodic, melancholic and gorgeously heavy sounds further into my soul. This is an album that will be on repeat in the CVLT Nation HQ. Today we're honored to bring you a stream of their track "Smile" off the new album, which also features guest vocals from none other than Melvins' King Buzzo. You can pre-order Genkaku from the band or from the label – and I highly recommend you do so, because this song is just the tip of the iceberg when it comes to how great this album is!
Says the band:
"Smile" is a song about looking forward when all is falling apart.  It's about resilience and the power of the human mind, how one thought can make it all black and the next one can light up the sky.
Enjoy this post? Donate to CVLT Nation to help keep us going!